Energy & Sustainability M&A Activity — March 2023
Recent M&A Activity:
February 10, 2022: Great River Hydro, an operator of hydropower generation facilities across New England, was acquired by Hydro-Québec for $2 billion on February 10, 2023. The company owns, operates, and manages a portfolio of energy-generating assets, including hydroelectric facilities, stations, associated dams, and reservoirs which aims to address numerous socio-economic issues related to river flows, energy development, and natural resource management as well as support local communities in the operating region. The acquisition will enable Hydro-Québec to diversify its revenue streams in its main export market.
February 14, 2022: Sofos Harbert Renewable Energy, a developer of solar energy facilities focused on bringing energy transition to a cleaner industry, was acquired by Grenergy Renovables (MAD: GRE) for an undisclosed amount on February 14, 2023. The company manufactures solar energy projects, including pre-engineering, design, development, engineering, construction, investment, operation, and maintenance, providing businesses with clean energy equipment and leaving behind a green energy footprint for future generations. The acquisition will help the company to enter the U.S. renewable energy market.
February 15, 2023: Verde Clean Fuels Inc. received $20 million of development capital from Diamondback Energy on February 15, 2023 through a private placement. Concurrently, the company acquired CENAQ Energy through a reverse merger, resulting in the combined entity trading on the NASDAQ Stock Exchange under the ticker symbol VGAS on February 15, 2023. Verde Clean Fuels Inc. is a renewable energy company specializing in the conversion of synthesis gas, or syngas, derived from diverse feedstocks, such as biomass, MSW, and mixed plastics, as well as natural gas (including synthetic natural gas) and other feedstocks, into liquid hydrocarbons that can be used as gasoline through an innovative and proprietary liquid fuels technology, the STG process.
March 1, 2023: Con Edison Clean Energy Businesses, a subsidiary of Consolidated Edison (NYS: ED), was acquired by RWE Renewables Americas for $6.8 billion on March 1, 2023. The company is the owner and operator of solar energy generation catering to commercial and industrial (C&I), federal, and residential markets. It provides a comprehensive portfolio of solutions, including the development and construction of utility-scale renewable energy and energy infrastructure assets, power marketing and asset management, providing customized energy management along with a range of renewable energy, battery storage, resiliency, energy efficiency, and sustainability services. With the acquisition, RWE Renewables Americas aims to double the business of its renewable energy arm in the United States.
March 3, 2023: Sakuu, a developer of sustainable battery manufacturing technology intended to power the electric world in a recyclable format, reached a definitive agreement to be acquired by Plum Acquisition I (NAS: PLMI) for an estimated $705 million on March 2, 2023. Sakuu offers multi-material and multi-method 3D printing platforms for high-volume production and prints battery cells in a novel, rapid, mass-scale, and sustainable manner, providing clients with solid-state batteries that have a better range and faster charge times. On March 2, the company also disclosed that it is in talks to receive an estimated $100 million of development capital through a private placement.
Authors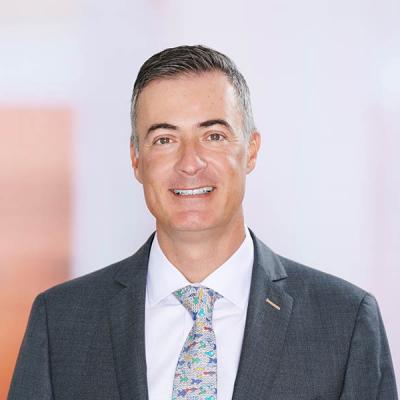 Member / Chair, Energy & Sustainability Practice
Tom Burton has helped to shape the clean energy industry by drawing on his passion for innovation. As a Mintz attorney, Tom counsels investors, entrepreneurs, and Fortune 100 companies. He also guides start-up organizations and accelerators to foster the next generation of energy leaders.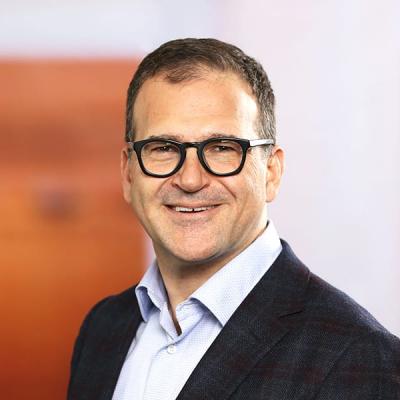 Member / Co-chair, Energy & Sustainability Practice
Sahir Surmeli is a Mintz business counselor who advises companies, boards, entrepreneurs, investment banks, and venture and private equity investors as they build and grow companies. He handles public offerings, 144A and private financings, acquisitions, joint ventures, and strategic partnerships.