Energy & Sustainability M&A Activity — July 2023
July 5, 2023: ECM Holding Group reached a definitive agreement to be acquired by Emcor Group for an undisclosed amount. ECM is a leading national energy efficiency specialty services firm and a leading national provider of energy efficiency retrofit services, offering clients a cost-effective way to achieve their sustainability goals. The acquisition will enable EMCOR to further strengthen its position in energy efficiency specialty services and expand its nationwide bundled energy conservation and sustainability solutions portfolio.
July 7, 2023: Veritone was acquired by GridBeyond for an undisclosed amount. GridBeyond is a global smart energy company that provides real-time optimization for managing platforms and flexible resources. This acquisition will give GridBeyond access to Veritone's AI software, which will allow for more functionalities on the GridForm platform and expand its customer reach and capabilities in the optimization of distributed energy assets. 
July 11, 2023: Oklo entered into a definitive business combination agreement with AltC Acquisition Group. The combined company will operate as Oklo, an advanced fission technology nuclear fuel recycling company. The reverse merger will allow Oklo to continue developing affordable, reliable, clean energy at scale and will fund the development of its liquid metal fast reactor technology, the Aurora powerhouse.
July 11, 2023: Efficient Energy of Tennessee was acquired by Chroma Energy Group for an undisclosed amount. EETN is a provider of solar contracting services for utilities, government, industrial, and commercial businesses. This acquisition will allow Chroma to continue and expand its renewable energy products and clean technology initiatives across the Southeast and Midwest.
July 12, 2023: Primus Wind Power was acquired by Ryse Energy for an undisclosed amount. Primus is a provider of wind and solar technology solutions offering on-grid or off-grid options with energy storage. This acquisition enhances Ryse's portfolio of high-performance small turbines, paving the way for new growth and opportunities. Acquiring Primus's manufacturing operations in the United States also strengthens Ryse's position as the global leader in diverse small wind turbine technology.
Authors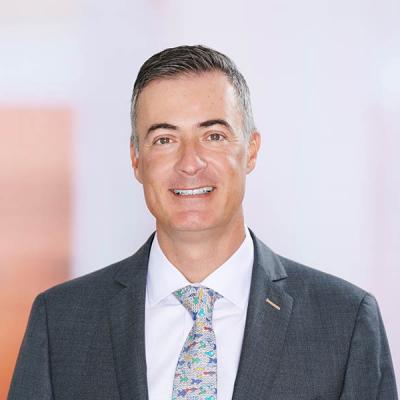 Member / Chair, Energy & Sustainability Practice
Tom Burton has helped to shape the clean energy industry by drawing on his passion for innovation. As a Mintz attorney, Tom counsels investors, entrepreneurs, and Fortune 100 companies. He also guides start-up organizations and accelerators to foster the next generation of energy leaders.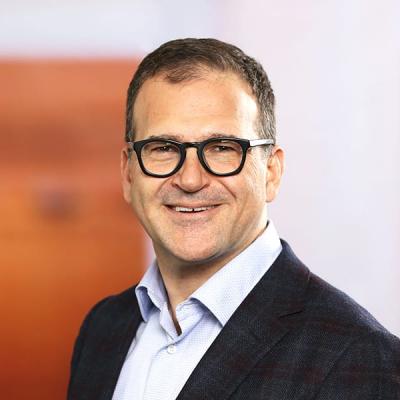 Member / Co-chair, Energy & Sustainability Practice
Sahir Surmeli is a Mintz business counselor who advises companies, boards, entrepreneurs, investment banks, and venture and private equity investors as they build and grow companies. He handles public offerings, 144A and private financings, acquisitions, joint ventures, and strategic partnerships.