Energy & Sustainability M&A Activity — August 2023
July 17, 2023: Complete Solaria, a leading solar technology, services, and installation company, acquired Freedom Acquisition I Corp through a reverse merger. Complete Solaria is a differentiated solar company with unique technology and end-to-end solar solutions, which include financing, project fulfillment, and customer service. Complete Solaria's digital platform and its premium solar products provide a one-stop service for customers. The business combination will support Complete Solaria's goal to continue to scale to meet solar demand, further supporting the acceleration of the global energy transition.
August 1, 2023: Electriq Power, a provider of intelligent energy storage and management for homes and small businesses, acquired TLG Acquisition One through a reverse merger for $495 million to facilitate installations of solar energy and intelligent storage solutions. The transaction (including pre-closing financings) generated over $45 million in equity for Electriq through private placements, PIPEs, loan conversions, and non-redemptions.
Authors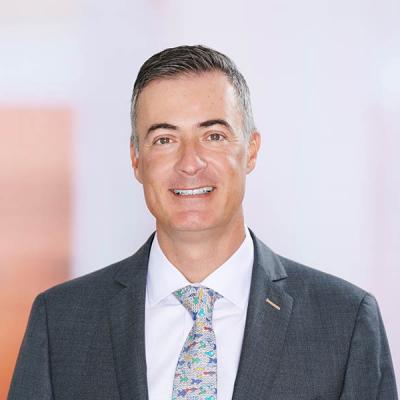 Member / Chair, Energy & Sustainability Practice
Tom Burton has helped to shape the clean energy industry by drawing on his passion for innovation. As a Mintz attorney, Tom counsels investors, entrepreneurs, and Fortune 100 companies. He also guides start-up organizations and accelerators to foster the next generation of energy leaders.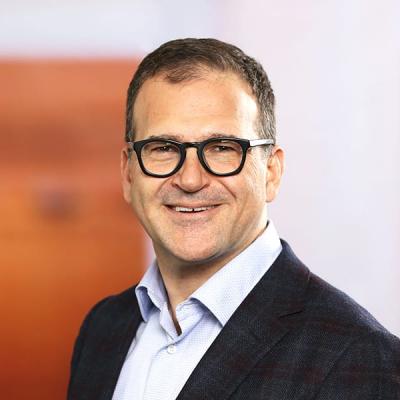 Member / Co-chair, Energy & Sustainability Practice
Sahir Surmeli is a Mintz business counselor who advises companies, boards, entrepreneurs, investment banks, and venture and private equity investors as they build and grow companies. He handles public offerings, 144A and private financings, acquisitions, joint ventures, and strategic partnerships.