Energy & Sustainability M&A Activity — November 2023
Recent M&A Activity:
September 7, 2023: ConnectGen, a company that develops, builds, operates, and finances utility-scale clean energy projects, was acquired by Repsol for an estimated $715 million. This acquisition will allow Repsol to strengthen its position as a global player in the renewable energy business, increasing its international footprint and contributing to its goal of 20,000 MW of installed renewable generation capacity by 2030.
September 12, 2023: Magnum Development was acquired for an undisclosed amount by Chevron. Magnum Development provides an economical solution for storing and distributing clean energy and is part of a joint venture with Mitsubishi Power to develop electrolysis to convert renewable energy into hydrogen. As part of this acquisition, Chevron will now have a majority interest in the Advanced Clean Energy Storage project.
September 12, 2023: Powertech USA, a developer of a hydrogen supply chain integrator for digital operations, product development, project delivery, and industry platforms, was formed by Powertech Labs after it acquired LIFT H2 for an undisclosed amount. Powertech USA will provide a network of infrastructure solutions including hydrogen export systems, and this acquisition will allow Powertech Labs to continue to grow within the hydrogen field and within the US market.
Authors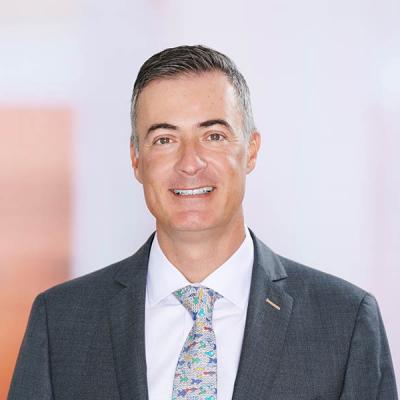 Member / Chair, Energy & Sustainability Practice
Tom Burton has helped to shape the clean energy industry by drawing on his passion for innovation. As a Mintz attorney, Tom counsels investors, entrepreneurs, and Fortune 100 companies. He also guides start-up organizations and accelerators to foster the next generation of energy leaders.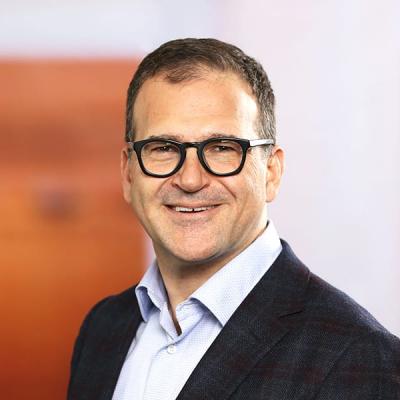 Member / Co-chair, Energy & Sustainability Practice
Sahir Surmeli is a Mintz business counselor who advises companies, boards, entrepreneurs, investment banks, and venture and private equity investors as they build and grow companies. He handles public offerings, 144A and private financings, acquisitions, joint ventures, and strategic partnerships.