WEBINAR REMINDER: Mandatory or Voluntary Workplace Vaccination — Guidance for Employers
Please join Mintz on Friday, January 15 at 12 pm ET / 9 am PT for a webinar as we discuss key takeaways from the EEOC's recently updated vaccination guidance and other COVID-19–related workplace.
As the coronavirus vaccines are deployed, employers considering workplace vaccination programs are seeking legal guidance for the contours of such programs. On December 16, the EEOC updated its guidance regarding vaccination in the workplace and outlined the permissible scope of mandatory workplace vaccination programs. While the guidance has neither the force nor application of a statute or regulation, it provides a compelling structure for a legally compliant workplace vaccination program.

Implementing a workplace vaccination program requires an understanding of how the coronavirus vaccines provide protection — and the limits of that protection. Employers should also understand the "Emergency Use Authorization" process and whether newly authorized at-home COVID-19 test kits would be considered "medical tests" subject to the Americans with Disabilities Act.
REGISTER HERE
Authors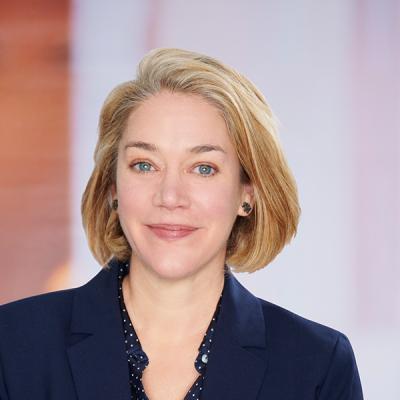 Geri Haight is a Mintz Member and former in-house counsel who focuses on employment litigation, counseling, and compliance, as well as intellectual property and trade secret matters.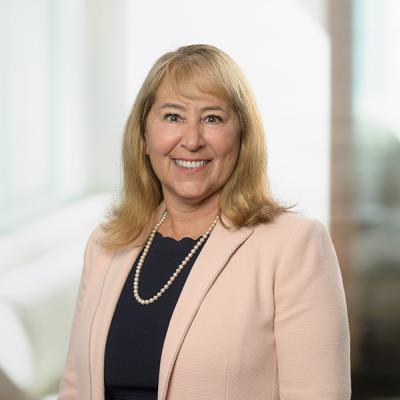 Jennifer B. Rubin is a Mintz Member who advises clients on employment issues like wage and hour compliance. Her clients range from start-ups to Fortune 50 companies and business executives in the technology, financial services, publishing, professional services, and health care industries.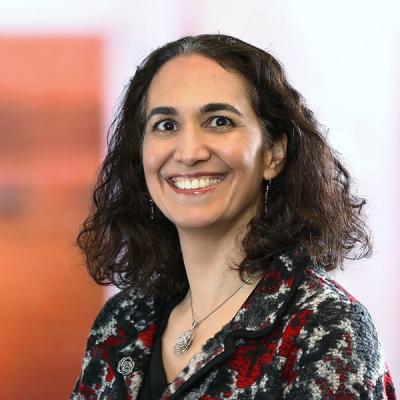 Joanne counsels global clients on the regulatory and distribution-related implications when bringing a new FDA-regulated product to market and how to ensure continued compliance after a product is commercialized.