Webinar Recording - Delta's Impact on Return to Office Plans
As new developments occur with the Delta variant, employers must adapt their return to office (RTO) plans to comply with fluctuating CDC guidance, state and local requirements, and employee expectations. During this webinar, our speakers discussed the evolving approaches to RTO and the issues that employers considering returning some or all of their employees to the office may encounter. 

Topics include:  
Current State of Play for Return to Office
Return to Office, Remain Remote, or Adopt a Hybrid Approach
Varied Approaches to Hybrid Workplaces 
Unintended Consequences of a Hybrid or Fully Remote Plan
Considerations for In-Office Work
Mandatory vs. Voluntary Vaccination Policies 
Accommodations for Disability and Religion
COVID's "Long-Haulers" and Other Employees with Long-Term COVID Health Impacts
Remote Non-Exempt Employees
Overdue Employment Compliance
Authors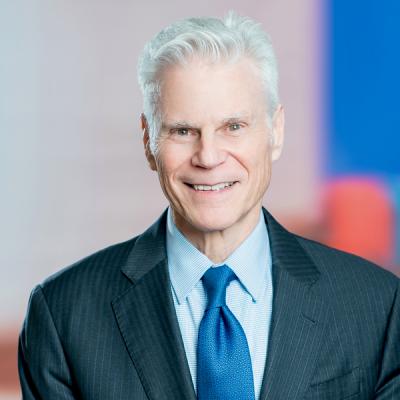 Member / Chair Emeritus, Employment, Labor & Benefits Practice
David Barmak is an experienced trial lawyer at Mintz who focuses his practice on employment law and HR issues. He litigates cases in federal and state courts and arbitrations across the country. David counsels clients on compliance and employee relations issues and risk reduction options.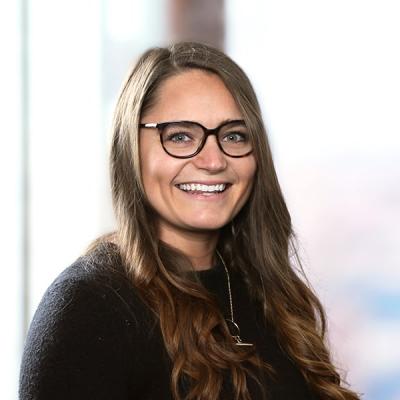 Natalie C. Groot is a Mintz attorney who litigates employment disputes on a wide variety of employment and labor matters. Natalie's litigation practice includes non-competition and non-solicitation agreements; discrimination, sexual harassment, and retaliation claims; and wage and hour compliance matters.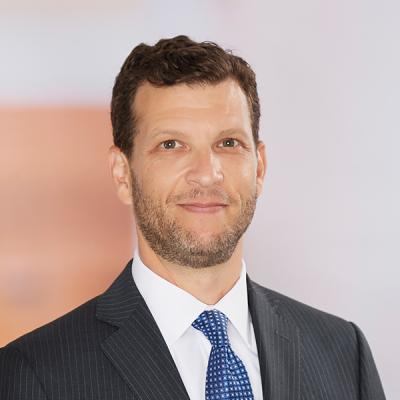 H. Andrew Matzkin is an employment litigator at Mintz, and he provides counsel on labor and employment issues. Drew represents clients in life sciences, technology, industrial, and professional services before federal and state courts, arbitrators, and administrative agencies.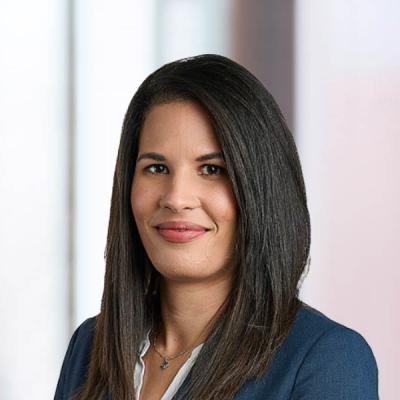 Mintz attorney Nicole M. Rivers defends employers in employment litigation and labor matters and advises on employment best practices. She handles cases involving claims of wage and hour violations, harassment, retaliation, discrimination, breach of employment agreements, FMLA violations, and violations of California's Private Attorneys General Act (PAGA), Family Rights Act (CFRA), and Fair Employment and Housing Act (FEHA).