Federally-Regulated Employers in Canada Required to Provide Free Menstrual Products for Employees
Changes to the Canada Occupational Health and Safety Regulations under the Canada Labour Code will require federally-regulated employers to make menstrual products available to their employees for free and provide disposal containers at every workplace toilet starting December 15, 2023.
Public and private federally-regulated employers in Canada – which include banks, railways, airlines, telecommunications companies, and others – will be obligated to provide both tampons and pads to employees free of charge. These products must be made available in all toilet rooms regardless of assigned gender. If it is not feasible to provide products in a toilet room, employers must provide them in another location in the same workplace that is controlled by the employer, accessible to all employees at all times, and reasonably private. Employers are not required to use any specific brand of menstrual product nor are they obligated to consult their employees as to which brands are preferable.
Federally-regulated employers will also need to provide a covered container for the disposal of menstrual products in any toilet room that has only one toilet and in each toilet stall in rooms with multiple toilets regardless of the assigned gender of the toilet room. Currently, containers are only required in toilet rooms "provided for the use of female employees."
Both the free menstrual product obligation and expanded disposal container requirement come into effect on December 15, 2023.
Changes implementing analogue requirements will also be made to the Canada Labour Code's On Board Trains Occupational Health and Safety Regulations, Oil and Gas Occupational Safety and Health Regulations, Maritime Occupational Health and Safety Regulations, and Aviation Occupational Health and Safety Regulations. These requirements will also be effective December 15, 2023.
These changes are part of a growing national effort to address financial barriers to accessing menstrual products. The Canadian federal government estimates one in three Canadians who need pads, tampons, or other menstrual products struggle to afford them, and that about 35% of those working in the federal sector require menstrual products.
Mintz can assist organizations in complying with the Canada Labour Code and its regulations. Please contact Mintz's Canadian Employment Practice if you require any guidance or assistance in complying with the Canada Labour Code or any other federal or provincial employment laws in Canada.
Authors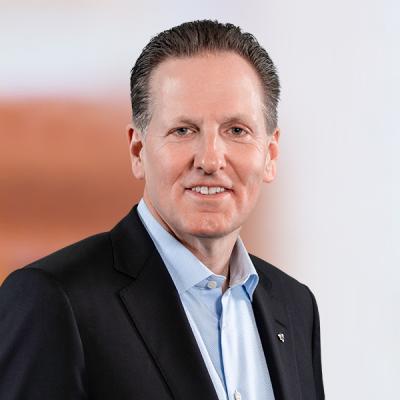 Partner / Managing Partner, Toronto Office
Mitch Frazer is a Partner at Mintz and a leading authority on pension law in Canada. He is a trusted advisor to some of Canada's largest corporations on all aspects of pensions, benefits, and employment matters. He also counsels clients on pension issues associated with business-critical mergers and acquisitions.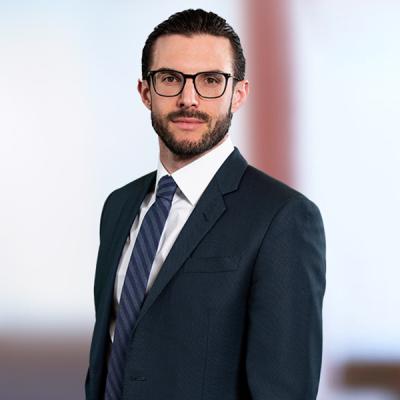 Brad Tartick is a Partner at Mintz whose practice encompasses all aspects of employment, benefits, and pensions law, including matters arising in mergers and acquisitions and initial public offerings. He counsels executives and public and private institutions across multiple industries – including private equity, life sciences, and telecommunications.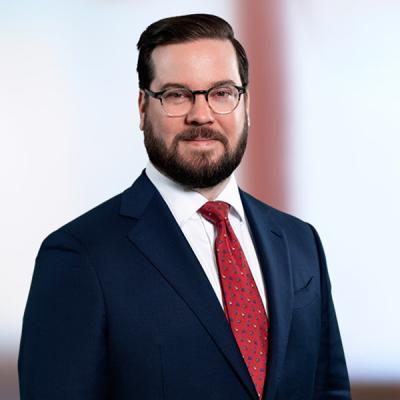 Patrick Denroche is an Associate at Mintz who focuses his practice on Canadian employment law and pension matters. In addition to advising clients on federal and provincial employment and labour matters, he provides guidance on Canadian and international pension investments, plan governance, and the treatment of pensions and benefits in mergers and acquisitions.