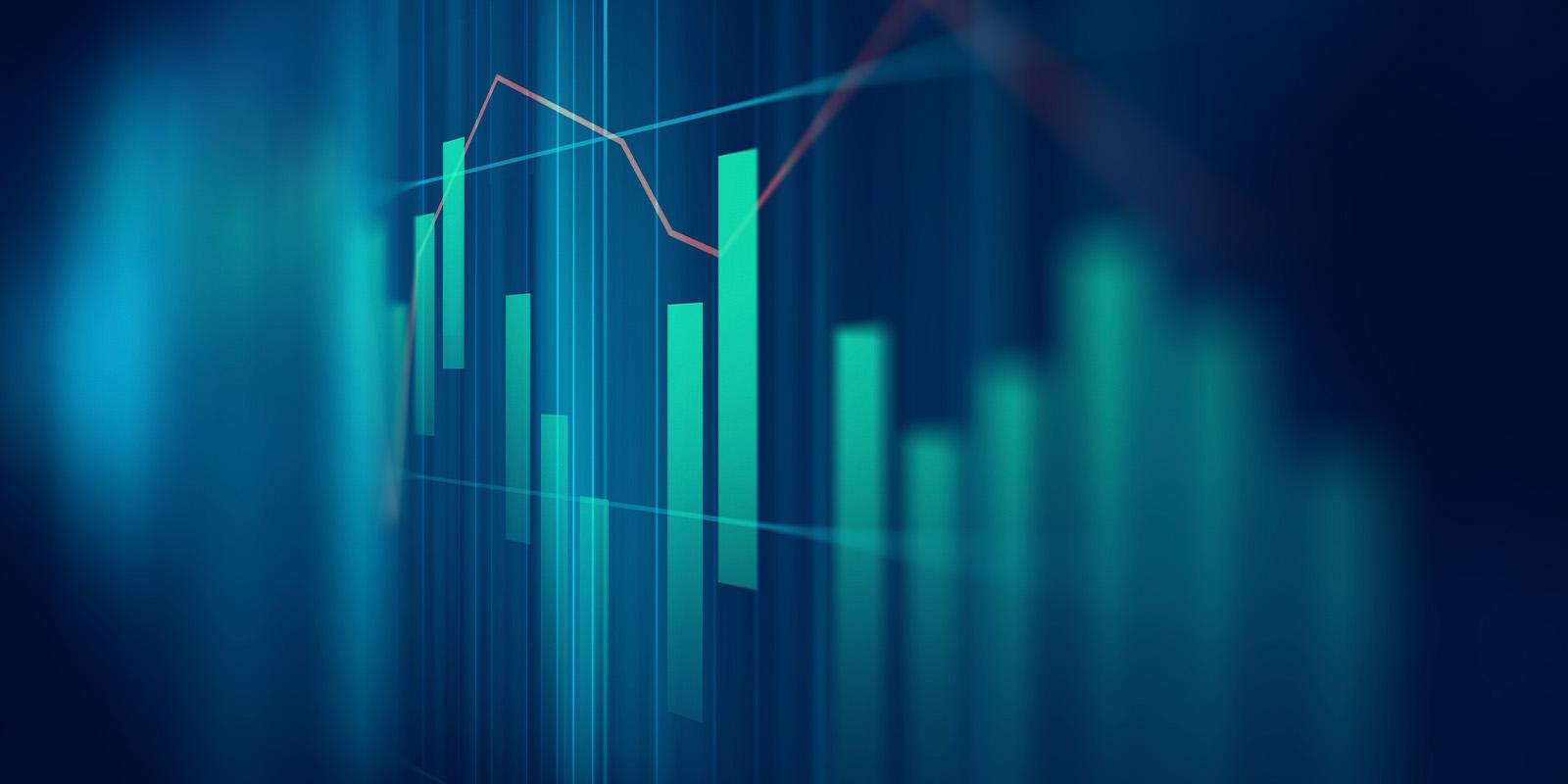 Canadian Pensions & Benefits
Navigating the complex regulatory scheme to maximize your reward
The landscape of the pension sector requires counsel with both deep technical expertise and a holistic view of the industry. Our pensions team partners with some of Canada's largest corporations and funds to advise on day-to-day pension compliance and structuring matters, and provide strategic guidance on complex, often cross-border, transactions. We pride ourselves on developing creative, practical solutions to complex pension plan issues and transactions that advance our clients' business goals, and minimize risk.
Share
Our Approach
One of our key differentiators is the depth and breadth of our reach across all parts of pension investment, regulatory counsel, transactional issues, investments, major transition issues, and guiding on executive compensation and employee benefits. Our dedicated, goal-oriented pension attorneys provide clear and cost-effective advice on a broad spectrum of matters impacting employers and plan administrators in both the public and private sectors. We serve as an extension of your team to help you negotiate the complex and evolving legal and regulatory requirements governing the area.
Areas of Focus
Plan design, administration, maintenance, and termination
Complex issues arising in corporate mergers, acquisitions and disposals
Advising product providers on pension products
Tax considerations (federal and provincial)
Plan mergers
Pension surplus
Funding
Regulatory compliance
Solvency & restructuring
Key Experience
New compensation and benefit plans and employment policies
Pension surpluses, deficits, and plan asset transfers
Transfer of personal information
Plan governance best practices
New pension plan advice and implementation
Our Clients
Sponsoring employers
Trustees
Buyers
Fiduciaries
Investors
Lenders
Insurers
Pension Providers
Thought Leaders
The team is known as prominent thought leaders on a wide range of pension-related topics, written and co-written textbooks on pension law, and written and presented on issues related to defined contribution (DC) pension plans, target benefit pension plans (TBPPs), and pension investment law.
What Our Clients Are Saying
My go-to on the most complex and sensitive matters.
Client
Chambers Canada
…always provides thorough and thoughtful advice, can work through complex challenges, never leaves a problem unsolved and delivers on time.
Client
Chambers Canada
Meet Mintz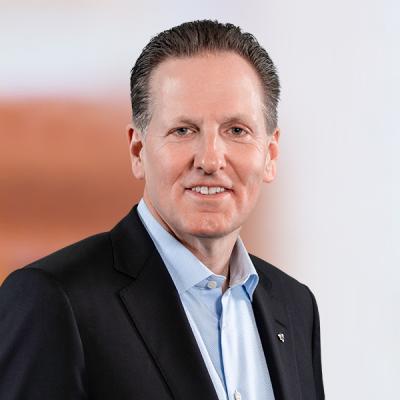 Partner / Managing Partner, Toronto Office
Boston, Toronto
+1.647.499.2570
Our Insights
Events
It appears like there are no Events associated with this category. Please check again later.