Crowdfunding and IP in Health and Biotech Start-ups (Part 2): The JOBS Act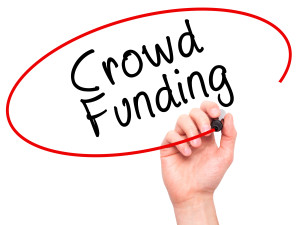 This is the second in a 3-part series about the use of crowdfunding in health and biotech start-ups. We started with the story of a tech start-up which set records for funding through a Kickstarter campaign, triggering the interest of entrepreneurs in capital- intensive industries (Part 1: The Beginning). Part 2 discusses the JOBS Act and the government's attempt to overcome regulatory hurdles facing companies which want to use crowdfunding to raise equity investment capital. Part 3 will address some Potential Dangers inherent in the system of crowdfunding being devised.  We hope you find the series educational and invite you to contact the authors with questions. 
PART 2: he US government began to address these investment challenges through the Jumpstart Our Business Startups Act (JOBS Act) in April 2012. While companies like Kickstarter allow startups to sell products or services, the JOBS Act envisions companies actually selling equity in themselves through crowdfunding campaigns.  Certain provisions of the JOBS Act allow investments by accredited investors, and Title III of the JOBS Act anticipates allowing large numbers of non-accredited individuals to invest in startup companies.  Rules proposed by the Securities and Exchange Commission (SEC) to implement the Title III crowdfunding provisions of the JOBS Act were expected by the end of 2013, but they have continually been delayed.  Expectations now place release of the rules at the end of 2015.
Under Title III of the JOBS Act, companies will be allowed to sell up to $1 million of their securities in a 12-month period to non-accredited investors, subject to limitations on the amount that can be invested by individual investors and other conditions.  While this capital may seem like a modest amount for some businesses, it is an entirely novel way of raising funds.  Small startups will have a new channel through which to access individual investors, while individuals who do not have the funds to invest on a larger scale—like a traditional angel investor—will be able to invest in companies at a much earlier stage.
The potential to raise millions of dollars through existing crowdfunding avenues and the new possibility of using the JOBS Act to sell securities in startup companies have generated a significant amount of interest in what once was thought of as a niche market to raise funds for side projects.  The amount of capital raised in crowdfunding platforms has continued to grow, with expectations of growth as high as $90 billion by 2025. With the crowdfunding provisions of the JOBS Act expected to take full effect in late 2015 or early 2016, the potential in this area has not been missed by the health and biotechnology world.
Given how new the possibilities are in the US, it is helpful to look overseas to countries where equity-based crowdfunding is more developed.  WiSeed is a French equity-based crowdfunding company that focuses on startup companies with a high social impact. Investment amounts can be as low as €100.  The company has worked with a variety of health and biotechnology startup companies to raise funds.  Urodelia—a startup company focused on developing anti-cancer drugs—held a crowdfunding campaign through WiSeed and raised €800,000.  Antabio—a biopharmaceutical company developing molecule compounds to treat severe multi- and pan-drug resistant bacterial infections—successfully raised €300,000 through a WiSeed crowdfunding campaign.  In total, WiSeed has raised over €7 million since its creation.  The company has proven that the crowdfunding concept can work when applied to health and biotechnology startups.  Individuals are interested in investing in these companies and are willing to invest significant funds.
The general interest and excitement in crowdfunding is there.  Campaigns like the Pebble watch have proved that millions of dollars can be raised through these channels.  The possibilities for new platforms are enormous thanks to the JOBS Act.  But there are concerns.
Next time: Potential Dangers
Author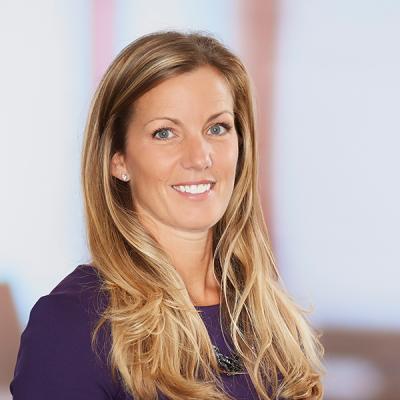 Lisa Adams is an intellectual property attorney at Mintz who advises clients on a wide range of IP matters, including patent portfolio development, clearance to market analyses, acquisitions, diligence, and post-grant proceedings at the US Patent and Trademark Office.