PTAB Presses Pause On All Arthrex Remands
On Friday, May 1, 2020, Chief Administrative Patent Judge Scott R. Boalick of the Patent Trial and Appeal Board ("PTAB") paused all activity in the significant number of PTAB cases remanded to it from the Federal Circuit under Arthrex (discussed here).  CAPJ Boalick's General Order will remain in effect until the U.S. Supreme Court considers the constitutional issue raised in Arthrex.  Specifically, with this General Order, the PTAB has ordered over 100 PTAB cases and any additional cases remanded to it under Arthrex to be held in abeyance "[t]o avoid burdening the Office and the parties" "until the Supreme Court acts on a petition for certiorari or the time for filing such petition expires."
For background, last October, the Federal Circuit ruled that Administrative Patent Judges ("APJ"), who preside over all post grant proceedings at the PTAB, were appointed in violation of the Apportionments Clause because, among other things, both the Secretary of Commerce and Director of the United States Patent and Trademark Office lacked unfettered removal authority over the APJs.  To remedy this, the Federal Circuit severed the employment protections provided to APJs under the AIA, vacated the PTAB's final decision, and remanded the case back to the PTAB for further proceedings under a new constitutionally-approved PTAB panel.
Since Arthrex, the Federal Circuit has vacated PTAB post grant proceeding decisions that were decided by unconstitutionally appointed board members and appealed under the Appointments Clause issue.  Following Arthrex's precedent, the Federal Circuit remanded these decisions to the PTAB for further proceedings before different PTAB panels.  To date, this has resulted in over 100 decisions that have been vacated and remanded to the PTAB, with more such orders to be expected.
Accordingly, to avoid this flood of remanded cases, all cases current and future that are remanded under Arthrex are now put on hold until the Supreme Court has a chance to review the Federal Circuit's Arthrex decision, which the Federal Circuit recently denied en banc review in March.  Assuming Arthrex appeals the decision to the Supreme Court, which it has said it intends to do, PTAB proceedings that were vacated and remanded in view of Arthrex may be on hold until this fall, if the petition for certiorari is denied, or the following calendar year if the Supreme Court takes the case.  Deadlines for petitions for certiorari have been extended from 90 days to 150 days by the Supreme Court in light of the COVID-19 pandemic, and thus any such petitions are now due in August.
Authors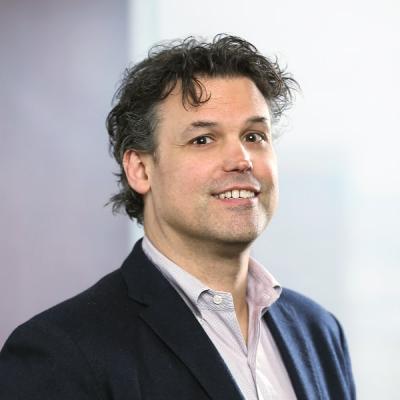 William A. Meunier is a Mintz attorney who has mastered inter partes review (IPR) proceedings and high-stakes patent litigation. He has helped patent owners achieve success in over 90% of IPRs, compared to the industry average of only 35%. Bill has decades of experience litigating patent cases.
Daniel B. Weinger is a Mintz intellectual property attorney. Daniel's practice focuses on patent litigation at the International Trade Commission, the Federal Courts, and the PTAB. He handles all phases of patent litigation and counsels clients on IP strategy.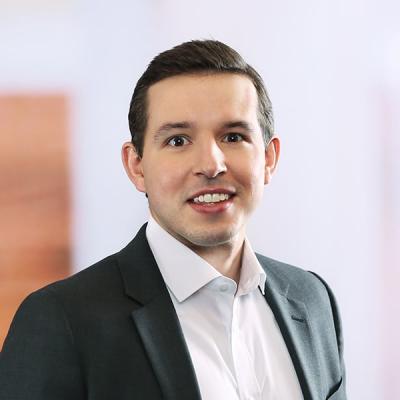 Matthew S. Galica focuses his practice on patent litigation, strategic IP counseling, and patent valuation. He represents high-tech companies, including those with standard-essential technology, before the International Trade Commission, Federal district courts, and Patent Trial and Appeal Board.