Danger on the Horizon: Detecting Early Signs of Trade Secret Theft by Competitors
Trade secrets are typically associated with a company's most profitable products and services, and maintaining control of critical confidential information is often essential to a company's revenue stream and continued success. Along with restricting access to secrets on a need-to-know basis and tracking who is accessing them and how, companies should regularly assess whether competitors have acquired the recipe for their "secret sauce."
At the top level, keep an eye on the products and services your rivals are rolling out and the timing of their launches. If a competing business is able to introduce a complex product very similar to yours faster than would seem feasible, they may have learned one or more of your trade secrets. Pay particular attention to situations where an employee of the competing company had a close interaction with one of your employees, or where one of your former employees now works for the competitor. In those cases, it would be advisable to closely examine the components of the competing product to figure out what confidential information the competitor could have accessed.
To help establish proof of trade secret theft, software companies can include a line of code that serves no purpose yet would show up if the software were copied. Similarly, manufacturers can add a part that isn't necessary to the functioning of a product but would be included in any products made with stolen machining diagrams.
By continually reviewing the market for copycat items and planting a "tell" into products, companies can quickly detect trade secret breaches and arm themselves with the data they need to confront unethical rivals, and, if necessary, take them to court.
The next installment in our ongoing series on trade secrets will cover how to prevent former employees from using your company's trade secrets at a new job or their own business.
Authors
Adam P. Samansky is an intellectual property litigator at Mintz. He primarily serves pharmaceutical, medical, high tech, and defense industry clients. Adam handles patent, trademark, and trade secret matters for innovators and investors, and he has a successful record in Hatch-Waxman litigation.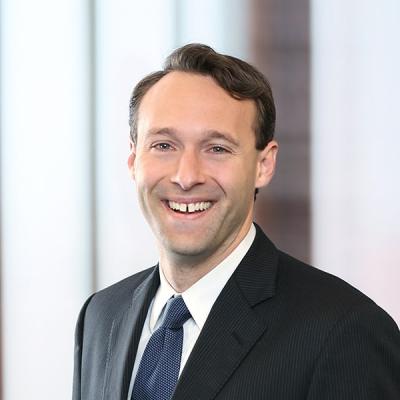 Nicholas W. Armington is an intellectual property attorney at Mintz who focuses on patent and trade secret litigation. Nick represents clients before the International Trade Commission and in US District Courts. His work involves network devices, semiconductors, converged devices, and LED lighting.