Is This Seat Taken? A Chinese IP Court Proclaims Its Authority to Declare Global FRAND Terms
A Chinese Court recently decided that it has the willingness, and jurisdiction, to set a global licensing rate that is fair, reasonable, and non-discriminatory ("FRAND") for standard essential patents ("SEP").  In a dispute between Oppo and Sharp, the Shenzhen Intermediate People's Court has ruled that it can set a global FRAND rate over Sharp's portfolio relating to 3G, 4G and WLAN technology. 
Oppo made three initial requests to the Shenzhen court in the dispute with Sharp:
Rule that Sharp violated its FRAND obligations during licensing negotiations;
Set global licensing rates and terms for Sharp's 3G, 4G and WLAN portfolio; and
Order Sharp to compensate Oppo Rmb 3 million ($459,000 USD) for economic losses caused by violating its FRAND obligations
Sharp challenged the Shenzhen court's jurisdiction to adjudicate Oppo's requests, but the Court sided with Oppo.  Sharp can appeal the decision.
The Shenzhen court held that it has jurisdiction over the case because the patents-in-suit are implemented in China, and because Oppo's manufacturing and R&D activities take place in China.  Further, the court explained that SEP licensing disputes do not fall into typical contract or infringement disputes, making it necessary to consider a wide range of factors when determining whether jurisdiction is appropriate. The factors that the court considered included: where a patent is involved in licensing: where a patent is implemented: and, where a licensing agreement was signed and fulfilled.  In view of these factors, the court concluded that, as long as certain activities take place in China, the case is relevant to China and Chinese courts can exercise jurisdiction. Though not part of its jurisdictional decision, the Chinese Court made a point of mentioning that such a ruling on a global FRAND rate could improve efficiency, fundamentally solve the disputes between the parties, and avoid multi-jurisdictional lawsuits from the parties.
It was apparent that Chinese IP courts would move in this direction in response to the UK Supreme Court's decision in the Unwired Planet/Conversant cases.  As with the recent issuance of anti-anti-suit injunctions, the Chinese IP courts are forcing scrutiny of how influential their rulings will be with global SEP stakeholders.  As the Unwired Planet decision acknowledged, a court cannot force a party to accept a license that the court has determined is FRAND, but it may be able to impose unacceptable consequences for the failure to do so.  Here, in light of the relief that Oppo has requested, it's unclear what the consequences might be in the event that Sharp elects not to take the FRAND license to be determined by the court in Shenzhen.  One thing is clear, though, Chinese IP courts will continue to get involved in determining FRAND license terms concerning Chinese implementers.  SEP owners creating a licensing strategy for Chinese implementers must figure out whether they must heed such pronouncement from Chinese courts, or whether, in the larger scheme of things, they can withstand the consequences.
Authors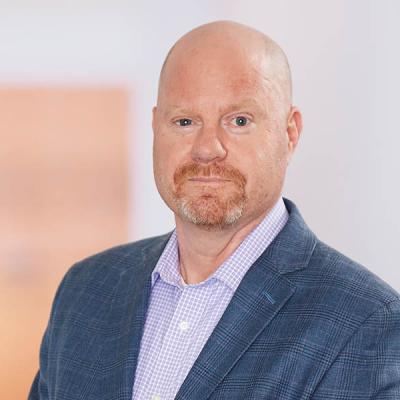 Member / Chair, Intellectual Property Division
Michael T. Renaud is an intellectual property litigator and patent strategist who helps Mintz clients protect and generate revenue from their patent holdings. Clients rely on Mike's counsel on complex and sensitive licensing agreement negotiations, acquisitions, and other technology transactions.
James Wodarski is a Mintz trial attorney who concentrates his practice on intellectual property litigation. Jim represents clients in federal district and appellate courts. He handles disputes involving smartphones, core processor circuits, digital imaging software, and other technologies.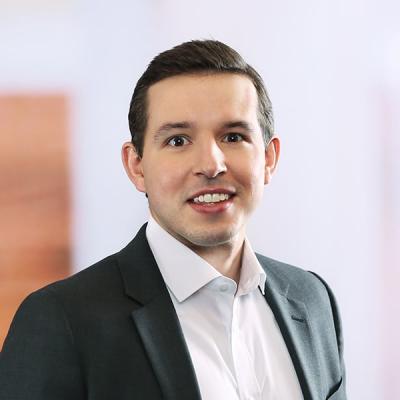 Matthew S. Galica focuses his practice on patent litigation, strategic IP counseling, and patent valuation. He represents high-tech companies, including those with standard-essential technology, before the International Trade Commission, Federal district courts, and Patent Trial and Appeal Board.