Patent Owner Tip #6 for Surviving an Instituted IPR: Using Objective Sources & Evidence to Support the Expert Declaration
As we have previously discussed, expert testimony is a critical aspect of the Patent Owner's case-in-chief of an inter partes review ("IPR") proceeding. In addition to retaining the right expert witness and maximizing that expert's testimony in the expert declaration, it is imperative that expert testimony is supported by objective, contemporaneous documentary evidence.
We have previously written about the importance of supporting and corroborating expert opinions with the detailed reasons and documentary evidence. Pursuant to 37 C.F.R. § 42.65(a), "[e]xpert testimony that does not disclose the underlying facts or data on which the opinion is based is entitled to little or no weight."  Conclusory, unsupported expert testimony can lead to outright rejection of the expert opinion. For example, in Skky, Inc. v. MindGeek s.a.r.l., 859 F.3d 1014, 1022 (Fed. Cir. 2017), the Federal Circuit affirmed the Board's failure to credit the expert testimony of the patent owner's expert noting, "the Board is not required to credit Skky's expert evidence simply because Skky offered it. . . . The Board reviewed the evidence presented by the parties and chose not to credit Skky's expert testimony." Because expert witnesses do not testify live before PTAB judges, conclusory, unsupported expert opinions are not only entitled to little weight, but also often result in losing a "battle of the experts."
One way to prevent a perceived "battle of the experts" is to bolster expert opinions with contemporaneous documents such as treatises, articles, and textbooks that support your expert's opinions, claim constructions, and conclusions. Where expert opinions are supported with contemporaneous documentary evidence, PTAB judges are less likely to view the issues as one expert's word against another's.
However, all contemporaneous, documentary evidence is not created equal. References should be carefully reviewed and selected to ensure that the evidence properly supports the opinions and conclusions of the Patent Owner's expert, but does not help support the Petitioner's positions. Patent Owners who use the strategic advantage of the evidentiary last word and the benefit of a largely developed evidentiary record prior to filing its expert declaration can successfully support its expert's opinions while effectively distinguishing the evidence cited by Petitioner's expert.
---
To learn more from the Mintz IP team, follow us on LinkedIn and check out our Exclusive Rights podcast.
Authors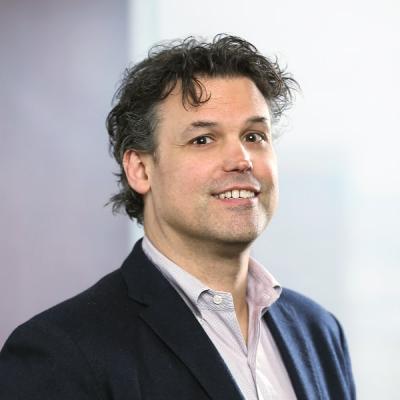 William A. Meunier is a Mintz attorney who has mastered inter partes review (IPR) proceedings and high-stakes patent litigation. He has helped patent owners achieve success in over 90% of IPRs, compared to the industry average of only 35%. Bill has decades of experience litigating patent cases.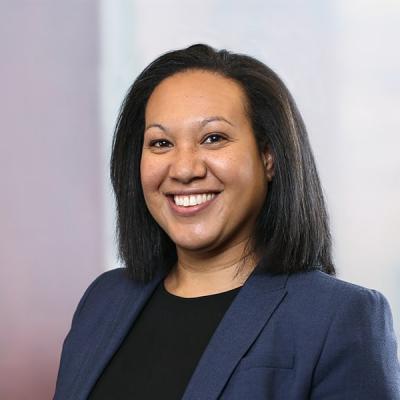 Courtney Herndon is an Associate in Mintz's Intellectual Property Practice. Before joining Mintz, Courtney clerked for Associate Justice Geraldine Hines of the Massachusetts Supreme Judicial Court and Associate Justice Vickie L. Henry of the Massachusetts Appeals Court.