EnforceMintz: False Claims Act Statistical Year in Review — A Study in Contrasts
In this edition of EnforceMintz, we analyze trends in False Claims Act (FCA) investigations and lawsuits using data compiled by Mintz in its Qui Tam Database, the annual report of FCA statistics published by the Department of Justice (DOJ), and DOJ's discussion of FCA enforcement trends and recoveries that accompanied its annual report.
While the $2.2 billion in FCA recoveries in fiscal year (FY) 2022 fell below the prior year's amount of $5.6 billion, DOJ emphasized that it had obtained the second-highest number of FCA settlements in history in FY 2022. Health care FCA cases continued to generate the vast majority of FCA recoveries, accounting for $1.7 billion of the total FY 2022 recoveries. Qui tam FCA cases filed by relators exceeded 650 cases, and DOJ emphasized the continued significance of relators to drive FCA recoveries: over $1.9 billion out of $2.2 billion recovered in FY 2022 resulted from qui tam cases.
We also utilize the FCA statistics to provide insights on the trends and government priorities driving FCA cases and offer our predictions on the future of health care FCA cases. Click here to view the statistics and our analysis.
For additional health care enforcement analysis, view our recently released Health Care Enforcement Year In Review & 2023 Outlook, which reports on qui tam FCA cases, other government enforcement actions, and significant regulatory developments from the past year.
— Brian Dunphy & Karen Lovitch
Co-Chairs, Health Care Enforcement Defense Practice
Author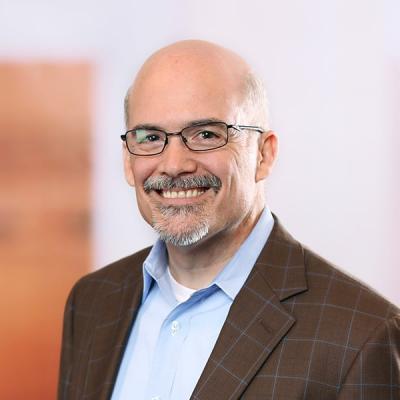 Member / Co-chair, Class Action Practice
Kevin is a member of the firm's Health Care Enforcement Defense Group and has significant experience representing health care–related entities in a variety of litigation matters, including contract, regulatory, False Claims Act and class action lawsuits. Kevin's health care industry clients have included pharmacies, PBMs, hospitals, clinical laboratories, diagnostic imaging providers, pharmaceutical companies and managed care organizations.