New York Legislature Introduces Bill to Waive Certain Rent and Mortgage Payments for 90 Days in Response to COVID-19 Pandemic
On March 23, 2020, the New York Senate proposed legislation that would forever waive rent payment obligations and mortgage payment obligations due from certain residential tenants and small business commercial tenants for 90 days in response to the COVID-19 pandemic.  This proposed legislation would be in addition to the current moratorium on residential and commercial evictions and foreclosures in New York State.[1]
The legislation, if enacted, would result in the waiver of rent payments due within 90 days from any residential tenant or small business commercial tenant in New York that has lost income or has been forced to close their place of business as a result of the COVID-19-related restrictions.  "Such residential tenant or small business commercial tenant shall not and shall never be required to pay any rent waived during such time period."[2]  In additional, every residential tenant and small business commercial tenant whose lease expires during the 90-day window would be subject to an automatic renewal lease at the current rent charged.  Late fees for residential or small business commercial tenants would also be waived.
With respect to mortgages, under the proposed bill, any person or entity facing a financial hardship as a result of being deprived of rent payments for a covered property would receive forgiveness on any mortgage payments for such covered property according to a set equation.  The mortgage payment forgiveness would be calculated by multiplying the mortgage payment and a fraction determined by the total amount of rent payments suspended by tenants divided by the total amount of rent payments typically owed for the property.  Similar to the rental payments, any mortgage payments forgiven under the act would be permanently waived.
The full text of Senate Bill S8125 is available here.  The New York Assembly also introduced an identical bill on March 24, 2020, Assembly Bill A10224, which is similarly before the Assembly Judiciary.  As of publishing, the bill is currently before the Senate Judiciary Committee.  Slight amendments were made to wording on March 26, 2020, and the bill resubmitted to Judiciary Committee as S8125A. 
Mintz will continue to monitor and analyze the rapidly changing legal landscape.
---
[2]             "Small business" is defined as one resident in New York State, independently owned and operated, not dominant in its field, and employing one hundred or less persons.  New York Economic Development Law, § 131.
Authors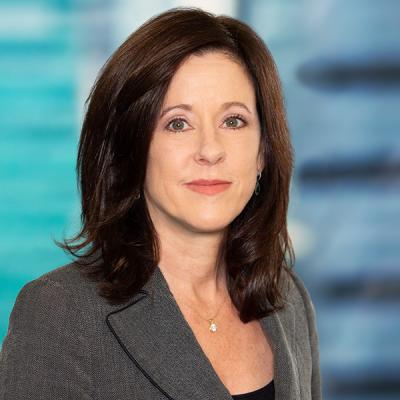 Member / Co-Chair, Financial Services Practice
Therese M. Doherty is a Mintz litigator who develops creative strategies to drive successful outcomes for clients. The Legal 500 United States consistently ranks her as one of the nation's top securities lawyers. Therese has a national reputation for defending clients in government investigations.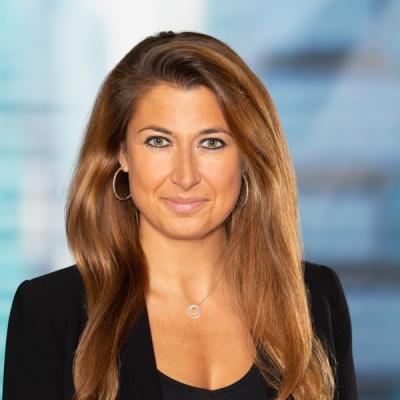 Lexie G. Gallo-Cook is a litigator at Mintz who focuses on antitrust and trade matters and cross-jurisdictional disputes. Lexie works closely with clients to develop litigation strategies. She has litigated in state and federal trial and appellate courts throughout the United States, as well as the International Trade Commission.