Monthly TCPA Digest – April 2019
We are pleased to present the latest edition of our Monthly TCPA Digest, providing insights and news related to the Telephone Consumer Protection Act (TCPA).
In this issue, we cover the Senate Commerce Committee's markup of the Telephone Robocall Abuse Criminal Enforcement and Deterrence (TRACED) Act and two other congressional hearings about robocalls. We also review comments on the FCC's Notice of Proposed Rulemaking regarding possible modifications to the Truth in Caller ID rules, as well as other TCPA-related proceedings. In addition, we discuss Secretary of Commerce Wilbur Ross's letter to the FCC opposing its reconsideration of the 2016 Broadnet Declaratory Ruling, which determined that federal agencies and contractors working on their behalf are not "persons" under the TCPA. Secretary Ross believes the reconsideration creates uncertainty around the Census Bureau's ability to use contractors to call millions of Americans, often on their mobile phones.
If you have suggestions for topics you'd like us to feature in this newsletter, or any questions about the content in this issue, please feel free to reach out to an attorney on Mintz's TCPA and Consumer Calling Practice Team. You can click here to subscribe to the Monthly TCPA Digest.
Authors
Russell H. Fox is a wireless communications attorney at Mintz. He guides clients through federal legislative, regulatory, and transactional matters. Russell also participates in FCC proceedings, negotiates spectrum agreements, and represents clients in spectrum auctions.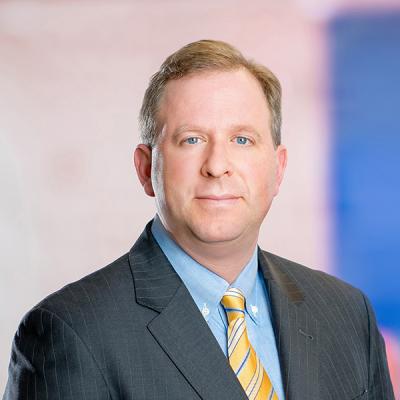 ML Strategies - Executive Vice President & Director of Operations
Alexander Hecht is Executive Vice President & Director of Operations of ML Strategies, Washington, DC. He's an attorney with over a decade of senior-level experience in Congress and trade associations. Alex helps clients with regulatory and legislative issues, including health care and technology.