FCC Initiates Plans to Provide $300 Million to Support Telehealth Services During COVID-19 Pandemic and Beyond
On March 30, 2020, FCC Chairman Ajit Pai announced that he has developed a COVID-19 Telehealth Program through which the FCC would make available $200 million to support health care providers and patients during the coronavirus pandemic. The program would implement the provisions of the CARES Act, which was signed into law on March 27, 2020, that make the funding available to the FCC to support health care providers' use of telehealth services to care for patients with, or at risk of contracting, COVID-19. If adopted, the program would make the funds available for the purchase of telecommunications services, broadband connectivity, and devices necessary for providing telehealth services. Eligible health care providers would be required to submit an application to the FCC for funding, which the agency would grant on a rolling basis until the funds are exhausted or the coronavirus pandemic has ended.
In the same announcement, Chairman Pai stated that final rules have been developed that would implement a separate broader and longer-term Connected Care Pilot Program, which would make available up to $100 million to study the long-term role of telehealth services. The funds would be made available over three years to provide telehealth services primarily to low-income patients and veterans at their homes or in mobile locations. Eligible health care providers would be required to submit an application with a proposed pilot project to the FCC. Those pilot projects selected by the FCC would receive funding to cover 85% of the eligible costs of broadband connectivity, network equipment, and information services to provide services to the targeted demographic.
The Chairman's proposals are now being circulated to the other four FCC Commissioners for a vote. It will take a majority of the Commissioners – in this case, three out of the five Commissioners – to approve the framework for both programs. Commissioner Carr has already voted to approve both programs.
Authors
Russell H. Fox is a wireless communications attorney at Mintz. He guides clients through federal legislative, regulatory, and transactional matters. Russell also participates in FCC proceedings, negotiates spectrum agreements, and represents clients in spectrum auctions.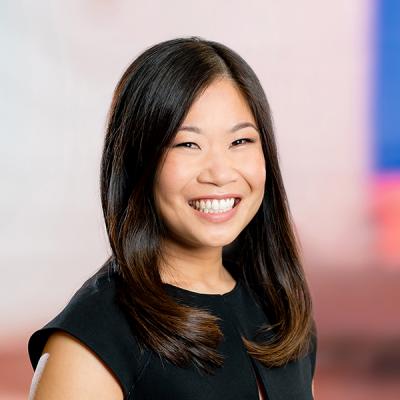 Angela Y. Kung draws on significant knowledge of the wireless regulatory landscape and experience at the FCC to advise clients on FCC rules and procedures. With particular expertise on spectrum use policies and auction procedures, she has shepherded Mintz's clients through several FCC auctions related to next-generation 5G wireless technologies and routinely advocates on behalf of clients to help ensure that the agency's rules align with their interests.