TCPA Regulatory Update — Compliance Dates Established for Reassigned Numbers Database Reporting Requirements
The FCC Consumer and Governmental Affairs Bureau released a Public Notice on February 8 establishing an important compliance deadline for voice service providers regarding the Reassigned Numbers Database ("RND"). In particular, beginning on April 15, 2021 and thereafter on the 15th day of each month, service providers must provide information about numbers that had been permanently disconnected that were not covered by a previous month's report.
As background, in our May 2020 TCPA Digest, we reported on a Consumer and Governmental Affairs Bureau Public Notice establishing guidelines for the operation of the RND. The RND will allow callers to determine whether a telephone number has been reassigned from the consumer they intend to reach, since the date they last knew the phone number belonged to that consumer. Establishment of the RND is an important step in limiting the number of "spam" calls consumers receive because it helps callers ensure they are in fact calling the party who gave her or his prior express consent to be contacted at that number.
Small service providers (those with 100,000 or fewer domestic retail subscribers) will have an additional six months, until October 15, 2021, before they must begin providing the information to the RND Administrator. For the first compliance period — April 15, or October 15 for small providers — service providers should initially populate the RND with "seed" data covering the period from July 27, 2020 to April 15, 2021, or January 27, 2021 to October 15, 2021 for small providers.
Authors
Russell H. Fox is a wireless communications attorney at Mintz. He guides clients through federal legislative, regulatory, and transactional matters. Russell also participates in FCC proceedings, negotiates spectrum agreements, and represents clients in spectrum auctions.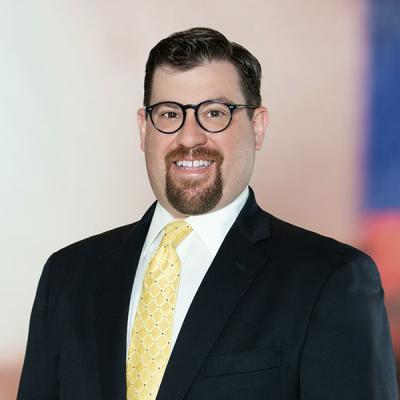 Jonathan Garvin is an attorney at Mintz who focuses on legal challenges facing companies in the communications and media industries. He advises clients on transactional, regulatory, and compliance issues before the FCC involving wireless, broadband, broadcast, and cable matters.