TCPA Legislative Update — Bipartisan Senate Bill Would Increase Fines for Spoofing
A bipartisan group of four senators led by Susan Collins (R-ME) introduced a bill that would increase the fines for callers who unlawfully "spoof" their caller ID information. Spoofing is a technique often used by callers making illegal robocalls designed to trick recipients into answering their phone. Spoofers will mask their caller ID information to appear to be calling from a government agency, well-known business, or someone in the recipient's area to establish trust and convince the recipient of the call to provide financial and other personal information. The Anti-Spoofing Penalties Modernization Act of 2021 would double the fines currently permitted under the Communications Act. The current civil forfeiture penalty for each violation would increase from $10,000 to $20,000, or three times that amount for each day of a continuing violation. The current $1,000,000 maximum penalty for any continuing violation would increase to $2,000,000.
The Anti-Spoofing Penalties Modernization Act of 2021, S. 594, has been referred to the Senate Committee on Commerce, Science and Transportation, of which two of the bill's co-sponsors, Senators Gary Peters (D-MI) and Kyrsten Sinema (D-AZ), are members.
Authors
Russell H. Fox is a wireless communications attorney at Mintz. He guides clients through federal legislative, regulatory, and transactional matters. Russell also participates in FCC proceedings, negotiates spectrum agreements, and represents clients in spectrum auctions.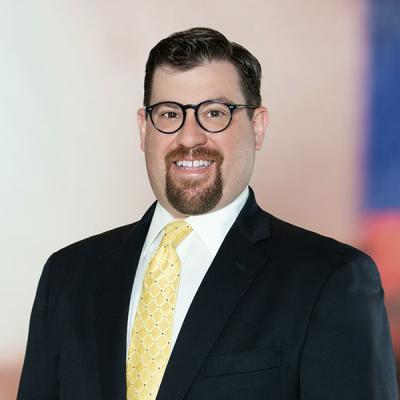 Jonathan Garvin is an attorney at Mintz who focuses on legal challenges facing companies in the communications and media industries. He advises clients on transactional, regulatory, and compliance issues before the FCC involving wireless, broadband, broadcast, and cable matters.