Monthly TCPA Digest — March 2021
We are pleased to present our latest Monthly TCPA Digest, providing insights and news related to the Telephone Consumer Protection Act (TCPA). In our Legislative Update, we cover a bill introduced in the Senate that would increase the fines for "spoofing," the practice of masking caller ID information to trick call recipients into answering their phones.
In this month's Regulatory Update, we report on requests from USTelecom and the American Bankers Association that the FCC correct an apparent error in its December 2020 Report and Order implementing Section 8 of the TRACED Act. The codified regulations in that report would require prior express written consent rather than merely prior express consent for informational prerecorded or artificial voice calls to a residential number — a requirement that appears to conflict with the FCC's intent.
If you have suggestions for topics you'd like us to feature in this newsletter, or any questions about the content in this issue, please feel free to reach out to an attorney on Mintz's TCPA and Consumer Calling Practice team.
In This Edition
Authors
Russell H. Fox is a wireless communications attorney at Mintz. He guides clients through federal legislative, regulatory, and transactional matters. Russell also participates in FCC proceedings, negotiates spectrum agreements, and represents clients in spectrum auctions.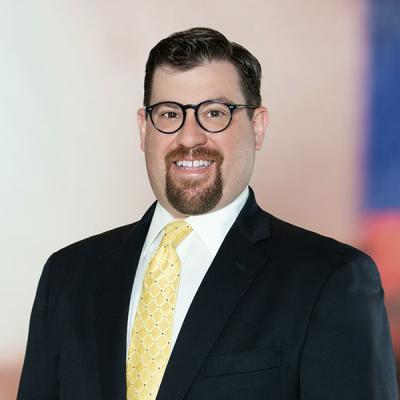 Jonathan Garvin is an attorney at Mintz who focuses on legal challenges facing companies in the communications and media industries. He advises clients on transactional, regulatory, and compliance issues before the FCC involving wireless, broadband, broadcast, and cable matters.