Monthly TCPA Digest — February 2021
We are pleased to present our latest Monthly TCPA Digest, providing insights and news related to the Telephone Consumer Protection Act (TCPA). In this issue's Regulatory Update, we look at the telecommunications industry's response to an FCC request for comment on how to facilitate the adoption of best practices for combatting illegal robocalls in hospitals. In addition, we discuss a recent FCC Public Notice that establishes an important compliance deadline for voice service providers regarding the Reassigned Numbers Database. The database will help limit the number of spam calls consumers receive by ensuring that callers contact only parties who have given their prior express consent to be contacted.
In this month's Litigation Update, we look at efforts by attorneys general from several states to persuade the 6th Circuit Court of Appeals to reverse a lower court ruling, following the Supreme Court's 2020 Barr v. AAPC decision, that TCPA violations occurring between 2015 and July 2020 cannot be enforced because the law was unconstitutional at the time.
If you have suggestions for topics you'd like us to feature in this newsletter, or any questions about the content in this issue, please feel free to reach out to an attorney on Mintz's TCPA and Consumer Calling Practice team.
In This Edition
Part I – TCPA Regulatory Update
Part II – TCPA Litigation Update
Authors
Russell H. Fox is a wireless communications attorney at Mintz. He guides clients through federal legislative, regulatory, and transactional matters. Russell also participates in FCC proceedings, negotiates spectrum agreements, and represents clients in spectrum auctions.
Member / Managing Member, Los Angeles Office
Joshua Briones is a commercial litigator who defends consumer class actions for Mintz. He's represented clients in a wide range of industries, including financial services, life sciences, manufacturing, and retail, in cases involving false advertising, unfair trade practices, and other claims.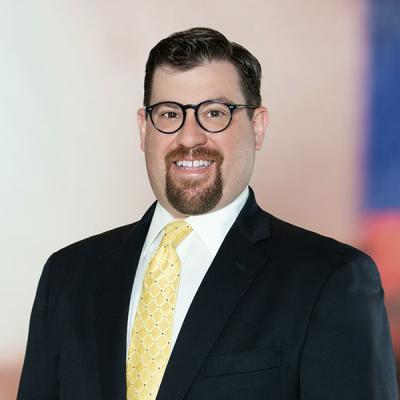 Jonathan Garvin is an attorney at Mintz who focuses on legal challenges facing companies in the communications and media industries. He advises clients on transactional, regulatory, and compliance issues before the FCC involving wireless, broadband, broadcast, and cable matters. Matthew Novian