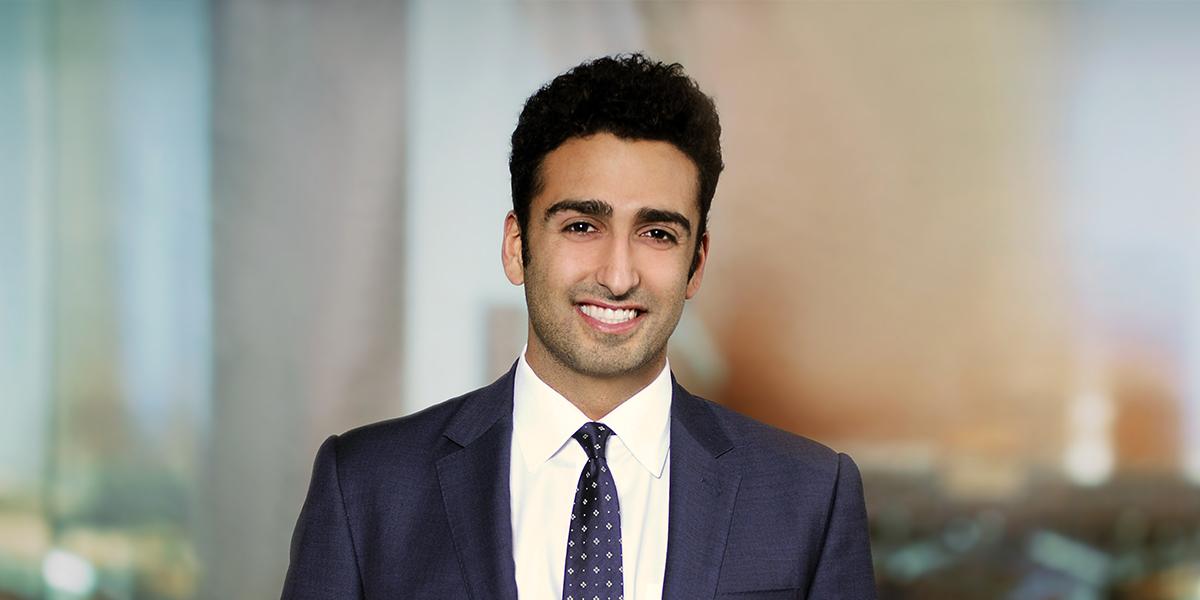 Matt's practice encompasses a wide range of business litigation and class action defense, with an emphasis on consumer fraud and privacy claims. He has extensive experience defending complex claims in both state and federal courts.  Matt has also successfully defended corporations in claims brought under the Copyright Act. 
 
He has succeeded in bringing early dispositive issues before the courts and saving costs associated with discovery, and is skilled in early and efficient dispute resolution, including mediation and class action settlements. Clients trust him because he has a keen understanding of their business and develops common-sense, business-minded and creative strategies to help resolve matters as efficiently as possible.
                                                                                         
In law school, Matt was chief submissions editor of the UCLA School of Law's Entertainment Law Review. Throughout law school, Matt participated in a variety of pro bono programs, including the courtroom advocates program. Today, Matt maintains a pro bono practice, in which he counsels clients in matters related to immigration and domestic violence.
Education
University of California - Los Angeles (JD)
New York University (BA, with distinction)
Experience
Represented a leading manufacturer of oral health products in a class action involving violations of the California Consumer Legal Remedies Act, the California False Advertising Law, the California Unfair Competition Law, breach of express warranty, breach of the implied warranty of merchantability and for fraud and negligent misrepresentation. Successfully secured a dismissal of all claims and won sanctions against Plaintiffs' counsel.
Recent Insights
News & Press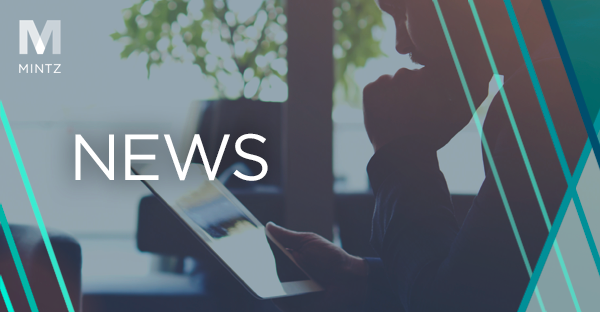 Managing Member of Mintz's Los Angeles Office Joshua Briones, Member Arameh Zargham O'Boyle, and Associate Matthew Novian co-authored an article published by Security magazine examining the U.S. Supreme Court's recent ruling in TransUnion LLC v. Ramirez and its potentially significant implications for data breach and privacy class actions.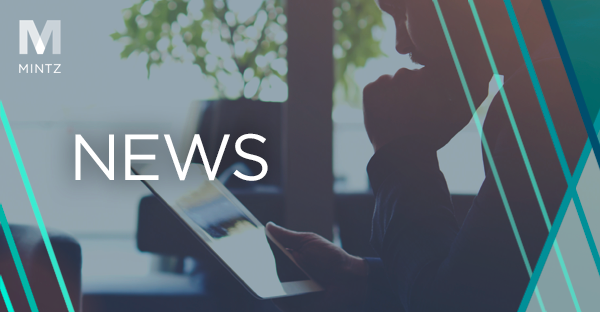 Managing Member of Mintz's Los Angeles Office Joshua Briones and Associate Matthew Novian co-authored an article published by Bloomberg Law that examined consumer protection laws regulating gift cards and emphasized the importance of proper training for retail employees to prevent class actions and other legal issues.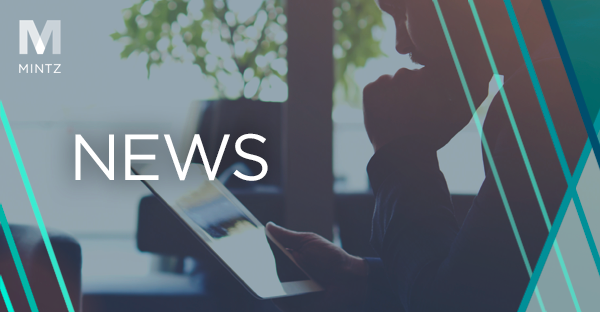 Law360 reported that a Mintz litigation team won a Motion to Stay on behalf of its client, software provider Citrix, in a putative class action case alleging that the company conducted illegal telemarketing calls. The decision will put the case on hold to await the U.S. Supreme Court's decision in Barr v. American Association of Political Consultants Inc., in which oral arguments are scheduled to take place remotely on May 6.
Events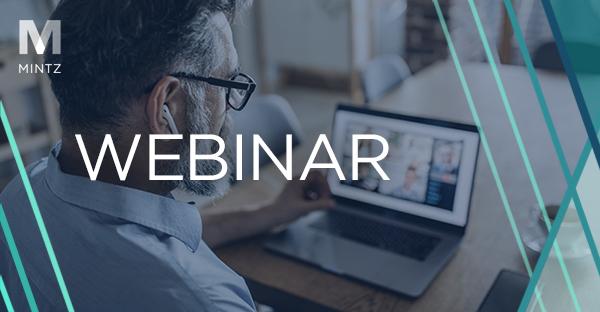 Join us virtually for Mintz's Second Annual Developing Trends in Bet-the-Company Class Actions presentation.  The presentation will cover class action trends and provide an overview of what to expect from the Plaintiff's bar nationwide.
Events
Panelist