TCPA Regulatory Update — Industry Calls on FCC to Fix TCPA Consent Rule
USTelecom, one of the largest telecommunications industry groups, has publicly joined the American Bankers Association ("ABA") in asking the Commission to issue an erratum correcting its December 2020 Report and Order implementing Section 8 of the TRACED Act. As we reported in January, the Commission issued a Report and Order in which it reviewed some of the statutory exemptions in the TCPA and implemented additional parts of the TRACED Act. However, following adoption, stakeholders noted what appeared to be an error in the codified regulations that would require prior express written consent rather than merely prior express consent for informational prerecorded or artificial voice calls to a residential number.
In a letter sent to the Commission, USTelecom echoed the ABA's concerns and noted that the "prior express written consent" requirement in the text of the rules would appear to contravene the Commission's intent as expressed in the text of the Order.
So far the Commission has not responded to the calls for a correction, or issued any statement indicating whether it agrees with the ABA and telecommunications industry.
Authors
Russell H. Fox is a wireless communications attorney at Mintz. He guides clients through federal legislative, regulatory, and transactional matters. Russell also participates in FCC proceedings, negotiates spectrum agreements, and represents clients in spectrum auctions.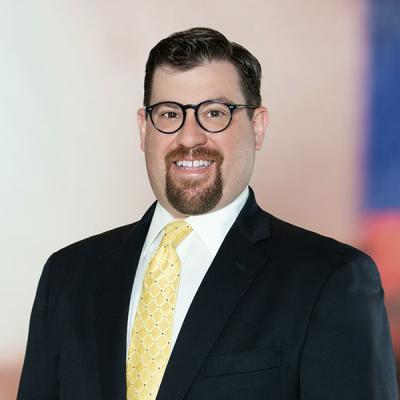 Jonathan Garvin is an attorney at Mintz who focuses on legal challenges facing companies in the communications and media industries. He advises clients on transactional, regulatory, and compliance issues before the FCC involving wireless, broadband, broadcast, and cable matters.