TCPA Regulatory Update — Dates Set for Compliance with TRACED Act
Voice service providers must comply with Federal Communications Commission ("FCC") rules implementing Section 10 of the Telephone Robocall Abuse Criminal Enforcement and Deterrence (TRACED) Act by May 6, 2021. As we reported earlier this year, the Commission's Fourth Report and Order, published in the Federal Register on April 6, requires voice service providers to comply with several new requirements, including assisting the Commission, law enforcement, and the private USTelecom Industry Trackback Consortium in tracking unlawful calls, responding to FCC Enforcement Bureau notices of illegal traffic, and establishing processes for callers to dispute erroneous call blocking. The Commission's Order also added network-based blocking that relies on reasonable analytics incorporating caller ID authentication as a call-blocking safe harbor. The published Order also imposes a January 1, 2022, deadline for providers to implement Commission requirements to notify callers immediately when calls are blocked and to perform the software upgrades necessary to implement the required immediate blocking notifications properly.
Authors
Russell H. Fox is a wireless communications attorney at Mintz. He guides clients through federal legislative, regulatory, and transactional matters. Russell also participates in FCC proceedings, negotiates spectrum agreements, and represents clients in spectrum auctions.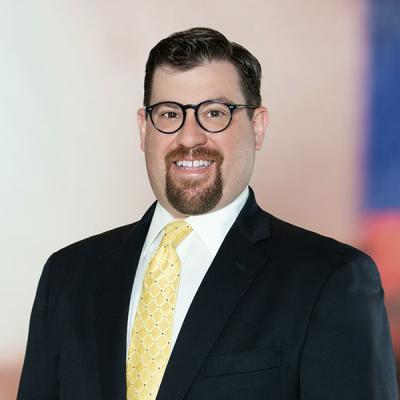 Jonathan Garvin is an attorney at Mintz who focuses on legal challenges facing companies in the communications and media industries. He advises clients on transactional, regulatory, and compliance issues before the FCC involving wireless, broadband, broadcast, and cable matters.