TCPA Regulatory Update — Commission Considering Reduced STIR/SHAKEN Extension for Small Providers
The Commission plans to consider a proposal to speed up STIR/SHAKEN implementation for small providers that are most likely to originate illegal robocalls. Ahead of its May Open Meeting, the Commission circulated a public draft of a Third Further Notice of Proposed Rulemaking ("FNPRM") in the agency's Call Authentication Trust Anchor Proceeding. The FNPRM seeks to address the problem of small voice service providers – i.e., those with fewer than 100,000 subscriber lines – who allegedly originate an increasingly large number of illegal robocalls by moving up the STIR/SHAKEN implementation deadline for those providers from June 30, 2023 to June 30, 2022. The FNPRM would also seek comment on how best to define and identify the problem subset of small voice service providers that should be subject to the reduced extension, and whether the Commission should adopt additional measures, including data submission, to facilitate oversight and ensure those small providers implement STIR/SHAKEN by their new deadline.
In her note announcing the agenda for the May meeting, Acting Chairwoman Rosenworcel noted that "[t]he FCC has set a deadline for most large voice providers to implement STIR/SHAKEN by June 2021, but we gave small voice providers a two-year extension to adopt this technology. Faced with new evidence that an increasing quantity of illegal robocalls are originating with a subset of small voice providers, I've circulated a proposal to shorten this extension for some companies who are likely to be the source of illegal robocalls." If the Commission adopts the FNPRM, comments and reply comments will be due 30 and 60 days, respectively, after publication in the Federal Register.
Authors
Russell H. Fox is a wireless communications attorney at Mintz. He guides clients through federal legislative, regulatory, and transactional matters. Russell also participates in FCC proceedings, negotiates spectrum agreements, and represents clients in spectrum auctions.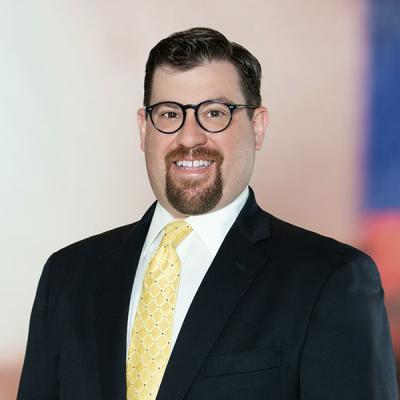 Jonathan Garvin is an attorney at Mintz who focuses on legal challenges facing companies in the communications and media industries. He advises clients on transactional, regulatory, and compliance issues before the FCC involving wireless, broadband, broadcast, and cable matters.