TCPA Regulatory Update — Strong Support for USTelecom to Remain Leader of Registered Traceback Consortium
Pursuant to the Pallone-Thune Telephone Robocall Abuse Criminal Enforcement and Deterrence Act ("TRACED Act") and FCC rules, the FCC must annually select a single registered consortium that conducts private-led efforts to trace back the origin of suspected unlawful robocalls. Since July 27, 2020, the USTelecom Industry Traceback Group has been designated as the registered traceback consortium. However, each year other interested parties may submit letters of intent to be designated as the registered consortium.
ZipDX submitted a letter of intent to be designated as the registered consortium. The Enforcement Bureau invited comment on its submission, and the potential continuation of USTelecom as the registered consortium. Several commenters participated, with many of those supporting the USTelecom-led group maintaining its current designation. Those supporting USTelecom noted in particular its technical, legal and policy expertise, as well as the group's effectiveness in engaging the telecommunications industry and government regulators to fight illegal robocalls.
The Bureau will select the registered consortium by August 25, 2021.
Authors
Russell H. Fox is a wireless communications attorney at Mintz. He guides clients through federal legislative, regulatory, and transactional matters. Russell also participates in FCC proceedings, negotiates spectrum agreements, and represents clients in spectrum auctions.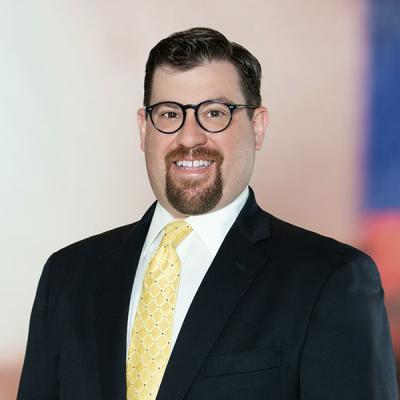 Jonathan Garvin is an attorney at Mintz who focuses on legal challenges facing companies in the communications and media industries. He advises clients on transactional, regulatory, and compliance issues before the FCC involving wireless, broadband, broadcast, and cable matters.