TCPA Regulatory Update — Commission Rules on USTelecom Petition for Recon; Amends Rules
In an Order released on December 14, 2021, addressing a Petition for Reconsideration filed by USTelecom, the Federal Communications Commission ("Commission") adopted a number of changes to its immediate call-blocking notification rules. The most notable change was the Commission's decision to permit voice service providers operating IP networks to use Session Initiation Protocol (SIP) Code 603, in addition to Codes 607 and 607 to meet the Commission's immediate call-blocking notification requirements. As we reported in January, in 2020, the Commission adopted rules expanding its safe harbor for call blocking. As part of that decision, the Commission also adopted rules requiring voice service providers that block calls to provide immediate notification to callers of such blocking through the use of specified SIP Codes — Codes 607 and 608. USTelecom sought reconsideration and clarification of this requirement. In its Order granting this request, the Commission concluded that permitting Code 603 during the finalization and transition to Code 607 and 608 "strikes a reasonable balance" between ensuring voice service providers have the technical ability to provide immediate notifications and that callers receive uniform and actionable information when their calls are blocked.
The Order also clarified that the immediate call-blocking notification requirement applies to analytics-based blocking only, regardless of whether that blocking is opt-in, opt-out, or performed at the network level.
The Commission also waived the current rules that specify the use of SIP Codes 607 and 608, slated to go into effect January 1, 2022, until the new rules — also permitting the use of SIP Code 603 — are effective.
Authors
Russell H. Fox is a wireless communications attorney at Mintz. He guides clients through federal legislative, regulatory, and transactional matters. Russell also participates in FCC proceedings, negotiates spectrum agreements, and represents clients in spectrum auctions.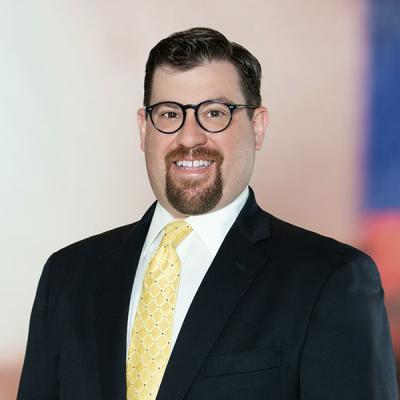 Jonathan Garvin is an attorney at Mintz who focuses on legal challenges facing companies in the communications and media industries. He advises clients on transactional, regulatory, and compliance issues before the FCC involving wireless, broadband, broadcast, and cable matters.