What's New in 5G - October 2022
The next-generation of wireless technologies – known as 5G – is expected to revolutionize business and consumer connectivity, offering network speeds that are up to 100 times faster than 4G LTE, reducing latency to nearly zero, and allowing networks to handle 100 times the number of connected devices, enabling the "Internet of Things."  Leading policymakers – federal regulators and legislators – are making it a top priority to ensure that the wireless industry has the tools it needs to maintain U.S. leadership in commercial 5G deployments.  This blog provides monthly updates on FCC actions and Congressional efforts to win the race to 5G.
Regulatory Actions and Initiatives
Spectrum
Low-Band
Mid-Band
High-Band
5G Networks and Infrastructure
Other Agency Actions
Legislative Efforts
Authors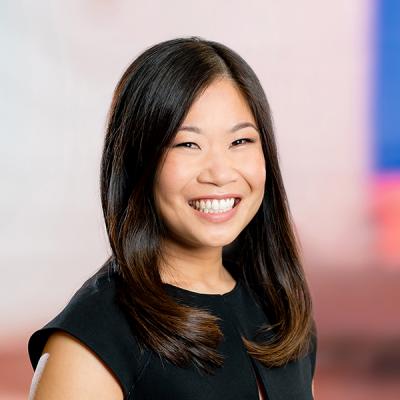 Member / Co-chair, Technology, Communications & Media Practice
Angela Y. Kung draws on significant knowledge of the wireless regulatory landscape and experience at the FCC to advise clients on FCC rules and procedures. With particular expertise on spectrum use policies and auction procedures, she has shepherded Mintz's clients through several FCC auctions related to next-generation 5G wireless technologies and routinely advocates on behalf of clients to help ensure that the agency's rules align with their interests.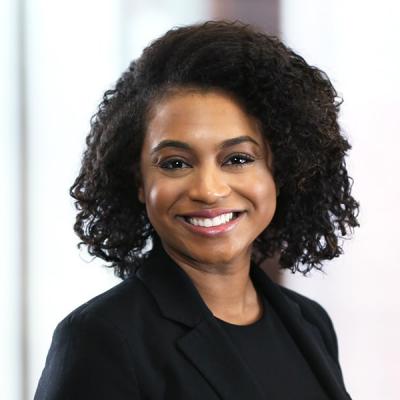 Christen B'anca Glenn is a Mintz attorney who advises communications and technology clients on regulatory and compliance matters before the FCC.