FDA Warns "Natural" Birth Control Company: Three Takeaways from the NOV Letter
A little over a year after the Dobbs v. Jackson Women's Health Organization decision, the Food and Drug Administration (FDA) continues to be at the forefront of addressing reproductive health concerns. An example of this activity came just a few days after the FDA approved the first nonprescription daily oral contraceptive for marketing in the U.S. (see our previous post here), when the agency sent a warning letter to Wise Women's Choice (WISE) in connection with the marketing and sale of its "birth control cream." Receiving a warning letter from FDA means the agency has identified "violations of regulatory significance" that the recipient needs to correct or risk inviting federal government enforcement, such as seizure or injunction.
The agency often takes action against unapproved drugs in the marketplace that may be in direct competition with a newly approved product, with the policy aim of encouraging voluntary compliance with the new drug approval system while simultaneously seeking to deter the entry of new unapproved products, which – in FDA's parlance – "present a direct challenge to the drug approval system." It could be worth watching whether the WISE letter is merely a timing coincidence, coming so soon after the OPill® approval, or if it represents the beginning of a trend in which other unapproved birth control offerings receive similar warnings from FDA (or become subject to more extensive enforcement action). According to FDA, the WISE product is not generally recognized as safe and effective for the uses described in its labeling and thus is considered a new drug, which may not be legally introduced into interstate commerce due to the lack of an FDA-approved new drug application. Without any premarket approval for its new drug, the FDA alleges in the notice of violation, or NOV, that the company is engaged in multiple prohibited acts under the Federal Food, Drug and Cosmetic Act (FD&C Act).
The warning letter describes the promotional labeling FDA considers to be objective evidence of the company's intent to market an unapproved drug. Such labeling includes information disseminated by WISE on its website and on Facebook making various claims that:
the product is a natural "birth control cream";
sperm is immobilized by the product, thereby preventing pregnancy;
the cream is 99.8% effective in preventing pregnancy and is "just as effective or more effective than every synthetic birth control on the market";
"WISE is intended to prevent unwanted pregnancies";
the product works independently from other forms of birth control and does not need to be paired with other methods; and
the cream is made from 100% pure plant extracts and has no harmful side effects.
Notably, WISE's website also indicates that the product was formerly known as "Smart Women's Choice" contraceptive cream, which was the subject of a prior FDA warning letter issued in May 2021 due to similar unapproved drug violations.
This warning letter is a good reminder to companies offering "natural" or "wellness" products that:
Products that are not "synthetic" can still be regulated as drugs.
Both prevention of a particular condition and products intended to affect the structure or function of the human body fall within the "drug" definition under the FD&C Act and thus would render the product a drug that is regulated by FDA.
FDA reviews health product websites for inappropriate claims and reproductive health is top of mind for federal agencies post-Dobbs.
Further, this warning letter highlights for consumers the importance of confirming that birth control methods are safe, effective, and FDA-approved for their intended uses rather than merely relying on advertising claims, particularly for individuals in states where reproductive health options are limited. FDA's drug approvals can be determined through either the Drugs@FDA database or the national drug labeling repository at Dailymed, the latter of which includes various indicia of whether a commercial product is being marketed with/without an active new drug approval or under an established nonprescription drug monograph.
Authors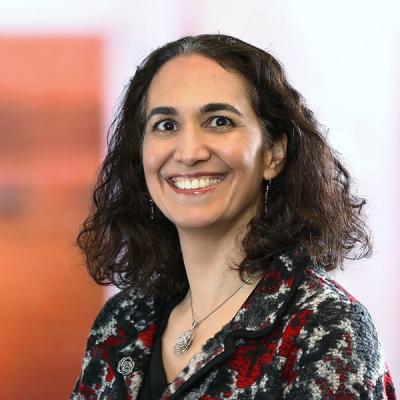 Joanne counsels global clients on the regulatory and distribution-related implications when bringing a new FDA-regulated product to market and how to ensure continued compliance after a product is commercialized.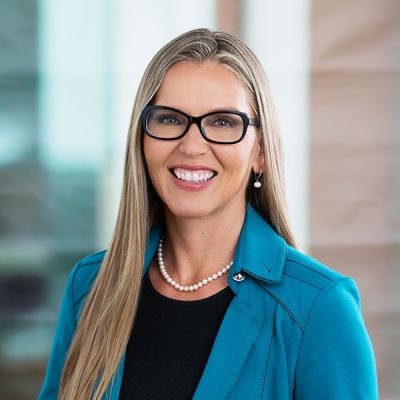 Lara D. Compton is a Mintz Member and a trusted advisor to clients ranging from traditional health care providers to digital health platforms as they navigate the challenges of health care innovation. She focuses on HIPAA data privacy and other regulatory issues, fraud and abuse laws, and business planning and operational issues.