Client Corner: Meet Biotech Executive John Edwards
Our Client Corner: Perspectives from Founders, Financiers, and Friends podcast series hosted by Mintz Member Joshua Fox explores the dynamics of starting and running a business, investing in a business, and helping to support a business — through insights shared by entrepreneurs, investors, and members of the start-up community. We hope these conversations will provide valuable advice to you, the listener, as you're working to successfully build your own business, as well as inspire others who are thinking about starting a new venture.
In this episode of Client Corner, Josh chats with John Edwards, an executive chair, board member, and senior adviser to start-up and clinical-stage biotechnology companies.
John will draw insights from his experience in key industry roles:
Recently, CEO of Abcuro and Verseau Therapeutics, Inc.
Executive Chair at Tilos Therapeutics, where, in less than two years, he helped advance the company from its formation to its acquisition by Merck
Executive Chair of F-star, at which he helped grow the company from the discovery stage to a leading developer of clinical-stage bispecific antibodies which included bringing in more than $200 million in revenue from business development deals
Pivotal roles in building Siamab and Exonics, which both had successful M&A exits in 2019
Chief Operating Officer at Adnexus, a tenure that included taking the company from the start-up period through a $450 million acquisition by Bristol Myers Squibb, serving as President of Adnexus, and working within BMS's R&D organization during the early days of immuno-oncology
Vice President of Sales, Marketing, and Medical Affairs at Transkaryotic Therapies
A 15-year tenure with Genetics Institute/Wyeth, where he was responsible for leading the company's first product from research to FDA and EMA approvals
One of the first employees at Genzyme
Author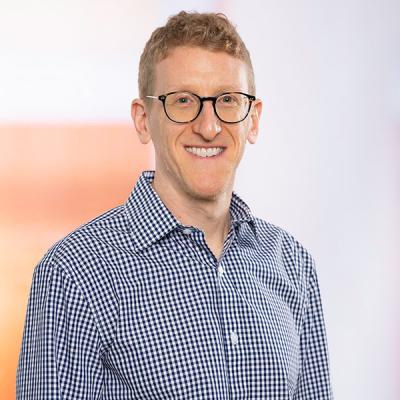 Joshua D. Fox is a corporate attorney at Mintz who represents clients in milestone transactions and general corporate matters throughout the business lifecycle. He focuses on the life sciences (biotechnology, diagnostics, devices) and tech industry, including digital health, software, technology-enabled services, and consumer products.