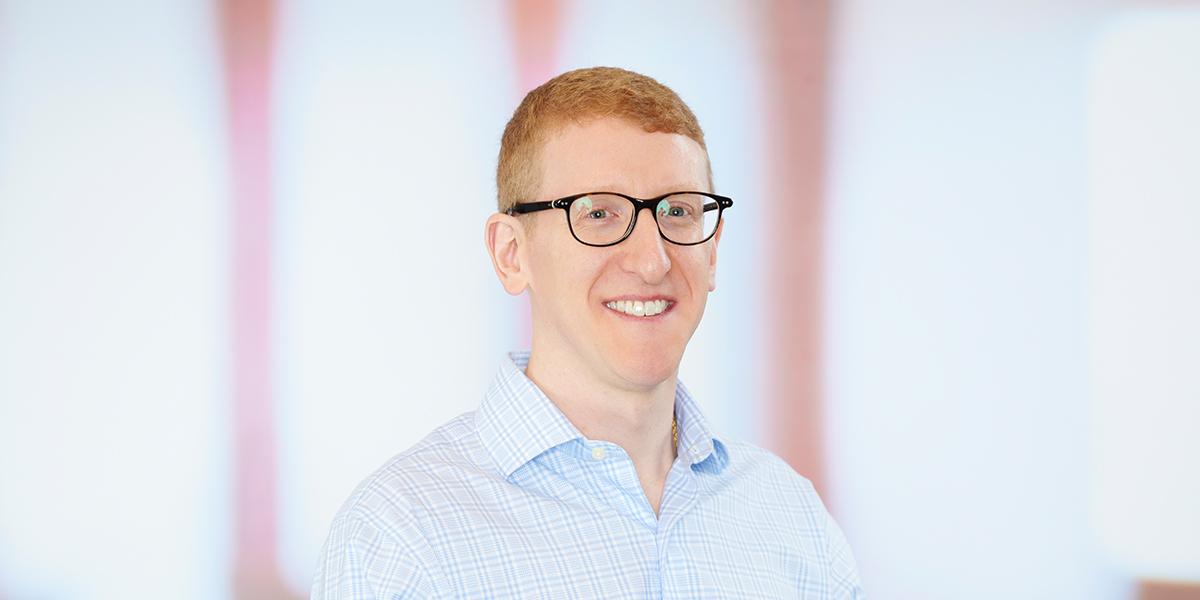 Josh is a corporate attorney who advises clients in transactions that are critical to the success of their businesses, as well as in general corporate matters that arise in the operations of their businesses. He has significant experience working with clients in the life sciences industry (biotechnology, diagnostics, and devices) and the technology industry, including digital health, software, technology-enabled services, and consumer products.
Josh represents companies ranging from start-ups to more established enterprises in a variety of corporate transactions. His practice includes a particular focus on entrepreneurial ventures and emerging companies. Josh has advised many founders and growing businesses from the earliest stages, prior to company formation, through successful exit events.
He regularly counsels clients on incorporation issues; advises companies in seed-stage, angel, venture capital, strategic, and other financings; and provides representation in mergers and acquisitions and initial public offerings. 
In addition, Josh maintains an active pro bono practice, and he is a lecturer at the Boston University School of Law. 
Josh is frequently invited to speak on topics related to entrepreneurship, financing, exit strategies, and best practices for corporations, and he regularly publishes his insights and tips in leading law, business, and technology journals and blogs.     
 
Education
Harvard Law School (JD)
Tufts University (BA, summa cum laude)
Recognition & Awards
Conservation Law Foundation, Legal Food Hub: Distinguished Service Award (2019)
The Legal 500 United States: Recommended for Finance: Capital Markets: Equity Offerings: Advice to Managers (2016)
Boston Magazine: included on the list of New England Super Lawyers Rising Stars (2008, 2010 – 2016)
Boston Bar Association, Lawyers Committee for Civil Rights Under Law: Civil Rights Recognition Award (2010)
Phi Beta Kappa
Involvement
Member, Leadership Council, Dana-Farber Cancer Institute
Member, Alumni Council, Tufts University
Member, Board of Visitors, D'Amore-McKim School of Business, Northeastern University
Past president and member, Board of Directors, Tufts Lawyers Association
Past mentor, BUILD
Recent Insights
News & Press An article published by The American Lawyer highlighted the arrival of Joshua Fox in Boston and Stephen Osborn in San Francisco as Members in Mintz's Corporate group.

The article noted that "Osborn and Fox are the latest hires in Mintz's growing corporate practice, which also had two notable hires in March. The Boston-based firm is enjoying record revenue and profit highs after four straight years of growth."

News & Press
July 3, 2019
|

The American Lawyer
An article published by The American Lawyer highlighted the arrival of Joshua Fox in Boston and Stephen Osborn in San Francisco as Members in Mintz's Corporate group.

The article noted that "Osborn and Fox are the latest hires in Mintz's growing corporate practice, which also had two notable hires in March. The Boston-based firm is enjoying record revenue and profit highs after four straight years of growth."