Insights Center
Thought leadership, news, events — you will find them all here, right at your fingertips. We've consolidated the firm's most popular content in one, easy to search location. Enter a key word or phrase to find pertinent blog posts, articles, press releases, and upcoming events.
Mintz Viewpoints
Showing 49 - 56 of 21363 results
News & Press Releases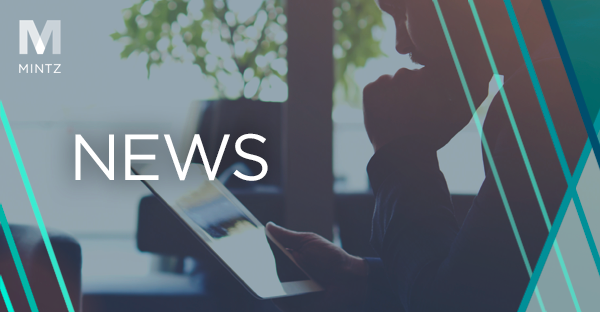 Antitrust Co-chair Bruce Sokler was quoted in a National Law Journal article discussing the US Justice Department and Federal Trade Commission's antitrust cases against Google and Amazon, drawing parallels to the Microsoft case of 2001. Bruce noted that like the Microsoft case, the DOJ and FTC have each singled out a dominant entity in the market, Google and Amazon.