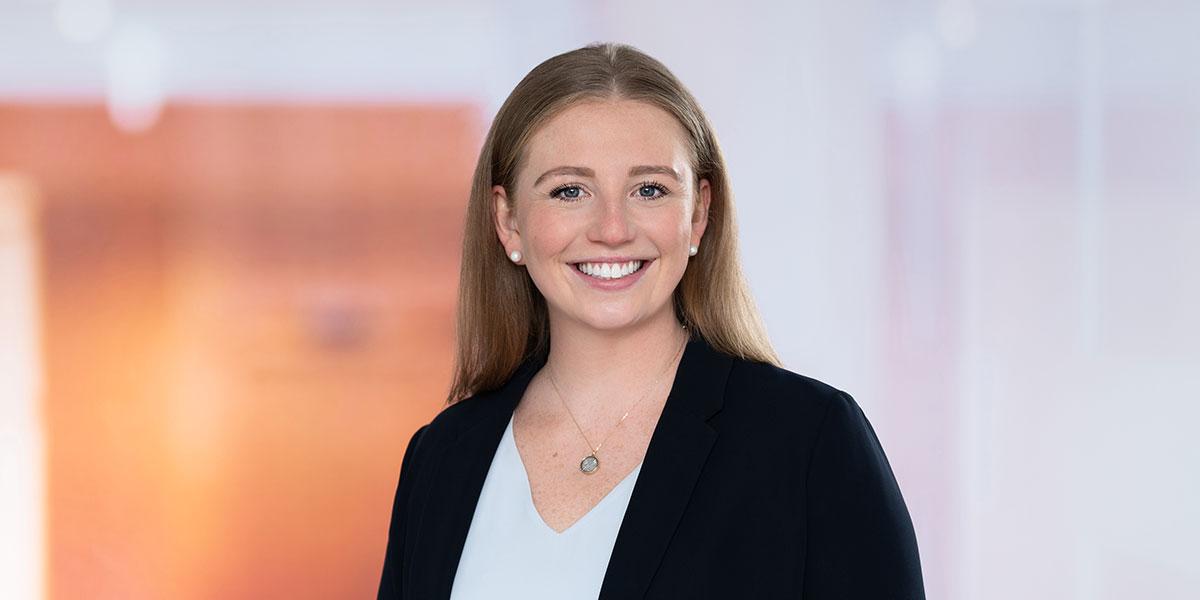 Audrey focuses her practice on complex commercial litigation matters for clients in a variety of industries. She has experience conducting legal research, drafting memos, briefs, and motions, and assisting with discovery. Audrey was a Summer Associate at Mintz in 2019.
While attending law school, Audrey served as a legal intern in the Legal Division of the Massachusetts Department of Correction, where she researched case law and prepared legal documents, including a motion to dismiss and a discovery response. In law school, Audrey served as a staff writer on the Boston College Law Review and participated in the school's Immigration Clinic. Prior to attending law school, she worked as a legal and administrative assistant at a Boston-based tax litigation boutique in a role that included regularly interviewing prospective clients.
As an undergraduate, Audrey interned as a legal assistant for a Boston attorney and in the Massachusetts Appeals Court Clerk's Office.  
Audrey has also held numerous leadership roles in figure skating organizations. Her multiyear involvement with US Figure Skating, the sport's national governing body, has included serving on the organization's Athlete's Advisory Committee and the Ethics and Technical Panel committees as an athlete representative. Audrey is also a four-time US National Champion and two-time world bronze medalist in synchronized skating.
viewpoints
January 3, 2022
|

Article
Mintz attorneys represented advocacy groups that intervened in federal litigation to support a temporary selection process for Boston's exam schools for the 2021–2022 school year. A federal district court judge held the plan to be race-neutral, and Special Counsel Andy Nathanson helped counter the plaintiff's motion to stop the plan's implementation during the appeal process. Following revelations of new evidence, the district court judge reaffirmed his ruling.
Read more
Read less
News & Press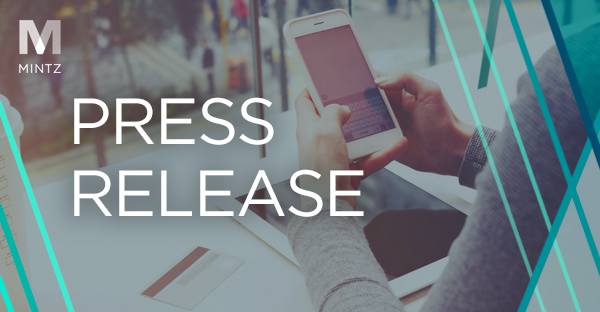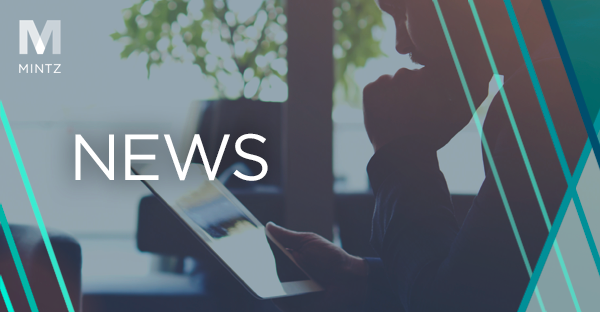 In a perspective column for the New York Law Journal, Mintz Member Jason P.W. Halperin, a former federal prosecutor, provided an overview of the death penalty in the United States and offered historical and current arguments for why it should be removed from the criminal justice system altogether. Specifically, the piece examined the federal and state death penalty dichotomy, its history before the U.S. Supreme Court and how it has been implemented in a discriminatory manner, and looked at the national movement away from capital punishment. 
Read less