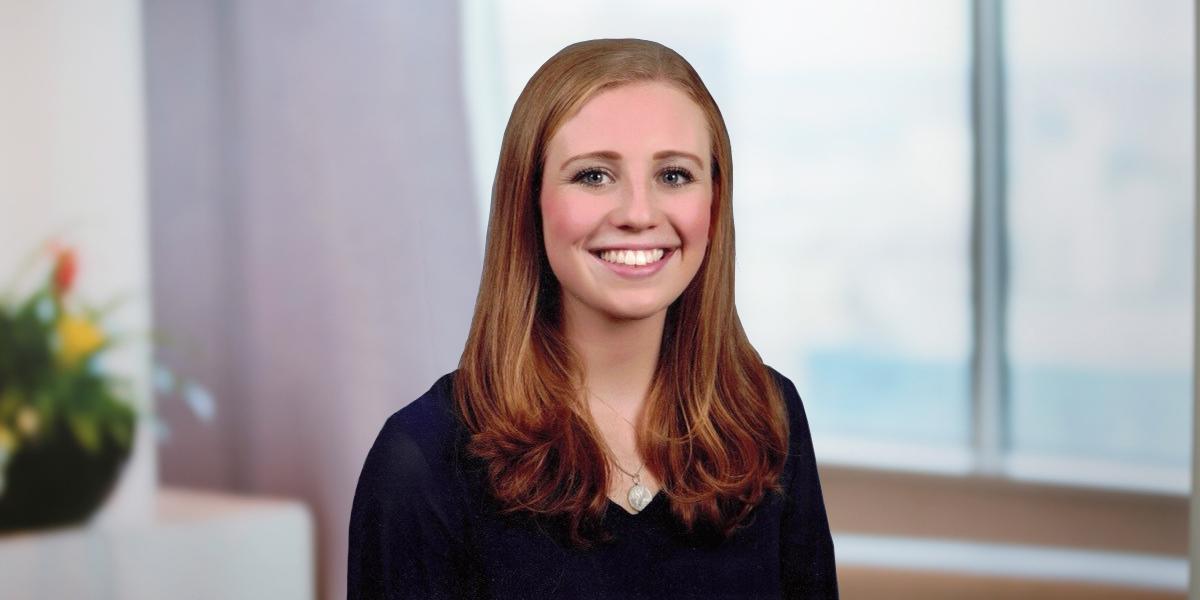 Audrey focuses her practice on complex commercial litigation matters for clients in a variety of industries. She has experience conducting legal research, drafting memos, briefs, and motions, and assisting with discovery. Audrey was a Summer Associate at Mintz in 2019.
While attending law school, Audrey served as a legal intern in the Legal Division of the Massachusetts Department of Correction, where she researched case law and prepared legal documents, including a motion to dismiss and a discovery response. In law school, Audrey served as a staff writer on the Boston College Law Review and participated in the school's Immigration Clinic. Prior to attending law school, she worked as a legal and administrative assistant at a Boston-based tax litigation boutique in a role that included regularly interviewing prospective clients.
As an undergraduate, Audrey interned as a legal assistant for a Boston attorney and in the Massachusetts Appeals Court Clerk's Office.  
Audrey has also held numerous leadership roles in figure skating organizations. Her multiyear involvement with US Figure Skating, the sport's national governing body, has included serving on the organization's Athlete's Advisory Committee and the Ethics and Technical Panel committees as an athlete representative. Audrey is also a four-time US National Champion and two-time world bronze medalist in synchronized skating.
Education
Boston College (JD)
Northeastern University (BS)