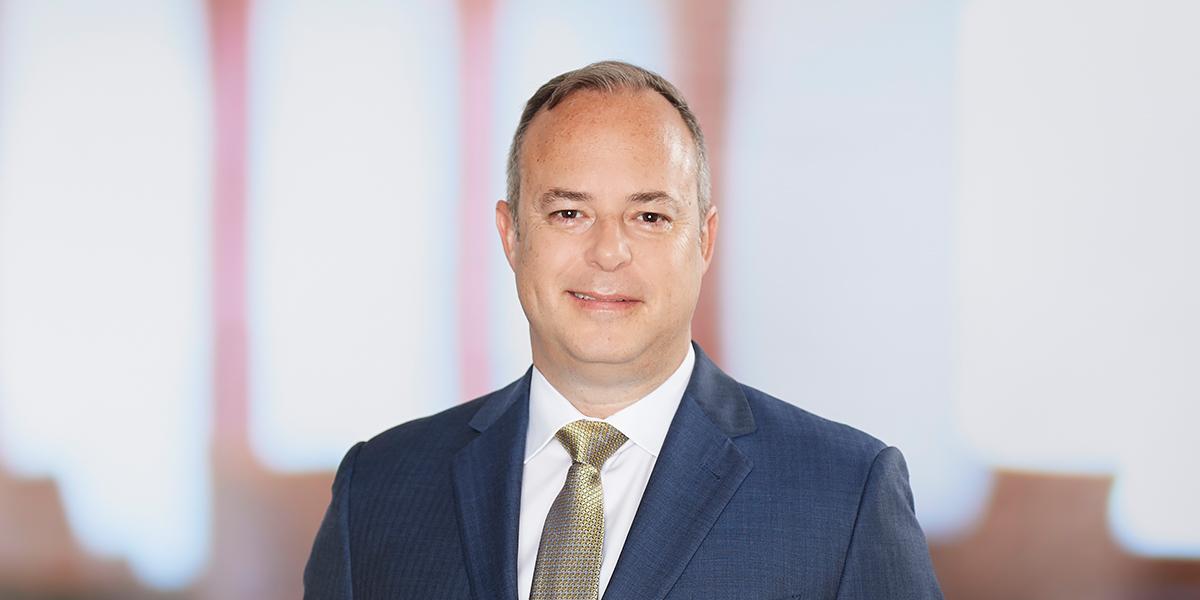 Bill is a registered patent agent who focuses his practice on US and international patent prosecution, counseling clients on the patentability of design and utility innovations, competitive landscape analysis, and managing patent portfolios.  He provides infringement analyses, invalidity opinions, asset and portfolio valuation estimation, and freedom to operate searches.
His practice includes experience in the areas of electrical and mechanical engineering, software-implemented methods, machine learning, data analysis and visualization, communications, sensor systems, imaging, robotics, mechatronics, consumer electronics, materials science, mathematics, biomedical devices, cellular and molecular engineering.
Prior to joining Mintz, Bill was a patent agent in the Boston office of an international law firm, where he drafted and prosecuted patent applications, managed clients' patent portfolios, and analyzed the patentability and valuation of innovations.
Bill previously worked for a technical computing software company for 15 years, serving in program management roles, before becoming a patent agent drafting applications and managing in-house patent processes and portfolios. He has also been a program manager for both an Internet security company and a technology R&D company. Earlier in his career, Bill served as a sergeant and research project manager with the US Army Research Institute of Environmental Medicine and a laboratory coordinator with the National Aeronautics and Space Administration.