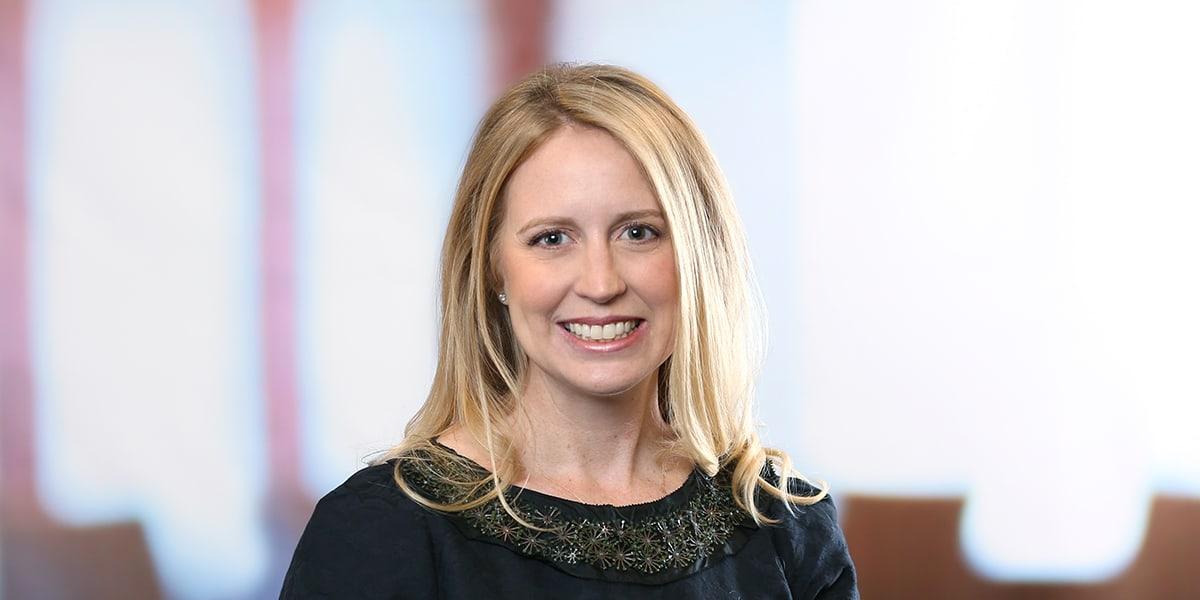 Heather oversees the firm's human resources, professional development, employee relations, and compensation processes for attorneys. She is a member of the firm's Diversity Committee. She is also active in its Attorney Family Network and women's initiatives.
A talent management professional for nearly two decades, Heather worked at Deloitte and Touche and Arthur Andersen prior to joining Mintz.
Outside of the office, Heather's interests include skiing, biking, and traveling with her family.
viewpoints
An ongoing controversy regarding fraud and academic dishonesty among student-athletes at the University of North Carolina at Chapel Hill ("UNC") has brought to the forefront an important question:  Who is responsible for ensuring student-athletes are receiving an academically appropriate education?
Read more
Read less
News & Press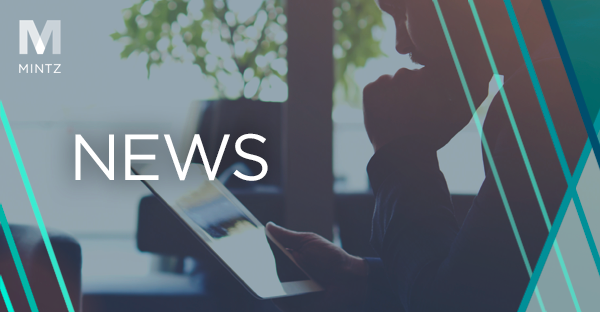 Associate Natalie Groot was interviewed by SHRM and discussed her role in the advocacy for and implementation of the firm's compassionate paid-leave policy.
Read less
Involvement
Member, Professional Development Consortium
Member, Boston Legal Talent
Board Member, The Friends of Titus Sparrow Park
Read less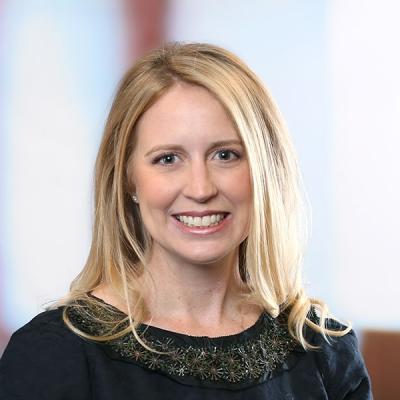 Heather R. Kelly
(she/her/hers)
Chief Talent Officer
San Francisco