Represents Spin Master, a leading global children's entertainment company, in a patent infringement case related to the company's Zero Gravity® Laser toy vehicle, which was named "Best Toy" by Popular Mechanics at the 2019 Toy Fair. Obtained a preliminary injunction in December 2019 enoining the sales of the infringing toys by defendant E. Mishan & Sons, Inc. ("Emson")

Represents Gretton Limited in an action to enforce/confirm an international arbitration award against the Republic of Uzbekistan.

Represents Serenova, LLC, a leading provider of intelligent cloud contact center solutions, in a contract dispute.

Represented Spark 451, Inc., a marketing company, in trademark suit against 451 Marketing, LLC, and obtained an injunction in favor of our client.

Represented L-3 Communications Corp. in an appeal of a patent infringement action against Sony involving CMOS image sensing chips.

Represented Nine Line Apparel, Inc., in a patent infringement action regarding a garment.

Represented Yowie, a candy manufacturer, in patent infringement action.

Obtained an arbitration award of over $100 million on behalf of institutional investors against Egyptian guarantors of Eurobonds, and won related federal trial to pierce the corporate veils of the defaulting issuer and guarantor corporations.

Represented the Association of Home Appliance Manufacturers in challenging the constitutionality and enforceability of a New York City law that required manufacturers to pay costs of recycling/recovery of refrigerants.

Represented "litigation trust" for the benefit of bondholders of Semi-Tech Corporation—after its bankruptcy and collapse of its subsidiaries Singer Corp. and Akay Holdings—in pursuing claims against its auditors, directors and officers and Indenture Trustee.

Represented an air-conditioner manufacturer in trial and appellate court, and succeeded in dismissing all claims against the client.

Represented Clariti Eyewear, Inc. in trademark infringement action against Walman Optical Co. and Hydrogel Vision Corp.

Represented the Congressional Medal of Honor Foundation as amicus curiae before the U.S. Supreme Court in a case involving First Amendment freedom of speech.

Represented Louis Vuitton Malletier in numerous federal courts actions against trademark infringers.

Represented CEO of Vanquish Worldwide in a contract and fraud dispute asserted by Afghanistan nationals.

Represented an internet gaming company in a bankruptcy of its software developer.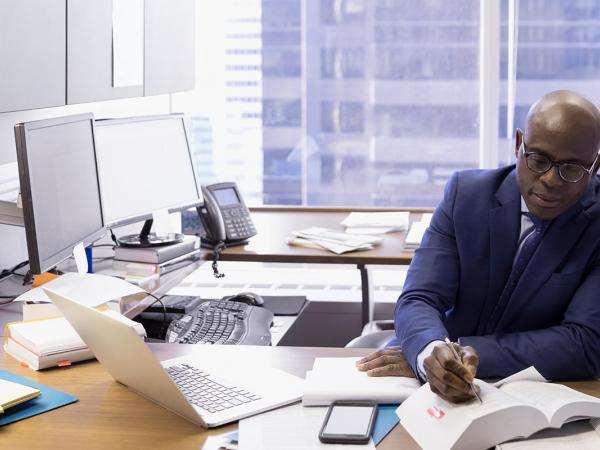 Case Study
Mintz secured an arbitration award of more than $140 million for bank and insurance bondholders following a Eurobond default. The matter against the British Virgin Islander bond issuer, the Egyptian guarantor companies, and two individual owners was found to involve fraud and misappropriations of assets.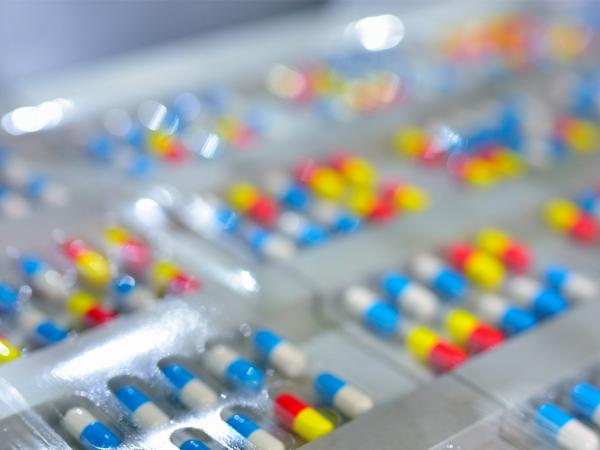 Case Study
For Kowa Pharmaceuticals and Nissan Chemical, Mintz sued nine generic drug makers that had filed Abbreviated New Drug Applications (ANDA) with the FDA. The court upheld the validity and infringement of all asserted claims in two patents for the cholesterol drug Livalo®.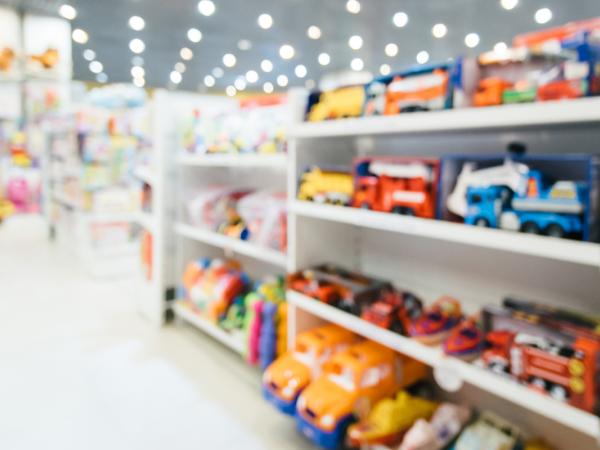 Case Study
At the peak of toy-buying season, Mintz helped Spin Master Ltd. obtain a preliminary injunction preventing toy company E. Mishan & Sons, Inc. (Emson) from importing and selling Radical Racers toys in the US after Spin Master sued Emson for infringing patents covering its Zero Gravity® toys.