Key Facts
DeepGreen Metals Inc. has agreed to merge with Sustainable Opportunities Acquisition Corporation (NYSE: SOAC), a special purpose acquisition company (SPAC)
The transaction includes an upsized $330 million fully committed common stock Private Investment in Public Equity (PIPE) and reflects a pro forma equity value for the combined company of approximately $2.9 billion
The closing of the transaction is expected to take place in the second quarter of 2021
The Situation
DeepGreen Metals Inc. (DeepGreen) is developing a new, scalable source of electric vehicle (EV) battery metals in the form of polymetallic nodules found unattached on the seafloor in the Pacific Ocean. Through its subsidiaries, the company has exploration rights to the world's largest private resource of unattached polymetallic nodules, with estimated sufficient resources for 280 million EVs – a quarter of the global passenger car fleet. The combined company's ambition is to become the world's largest developer and producer of EV battery metals through a responsible approach with the lowest–life cycle ESG — environmental, social, and corporate governance — impact and low production cost.
The Approach
Mintz is serving as legal advisor to DeepGreen in its proposed business combination with Sustainable Opportunities Acquisition Corporation (NYSE: SOAC), a special purpose acquisition company (SPAC) with a dedicated environmental, social, and corporate governance (ESG) focus and deep operational and capital market capabilities in the energy and resource sectors. The Mintz team advising DeepGreen is led by Managing Member of Mintz's Boston Office and Chair of the firm's Corporate, Tax, Private Client & Immigration Division Michael Fantozzi, Member and Chair of the firm's Israel Practice Ran Zioni, and Member Jeffrey Schultz.
The Outcome
The transaction includes an upsized $330 million fully committed common stock Private Investment in Public Equity (PIPE) and reflects a pro forma equity value for the combined company of approximately $2.9 billion. The closing of the transaction is expected to take place in the second quarter of 2021.
"The Mintz team worked tirelessly for us across time zones and in a short period to get this deal signed, helping to further our vision of dramatically reducing the environmental bill of extracting metal from the planet and enabling society to rely on recycled metals," said Gerard Barron, CEO and Chairman of DeepGreen. "Mintz attorneys know the complexities of SPAC mergers inside and out, and their counsel is deeply valued by our team." 
Supporting Professionals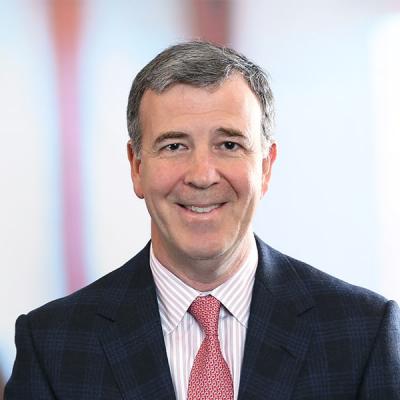 Member/Managing Member, Boston Office; Chair, Corporate, Tax, Private Client & Immigration Division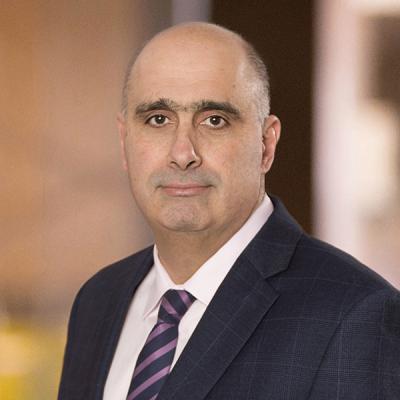 Member / Chair, Israel Practice
Washington, DC
+1.202.434.7456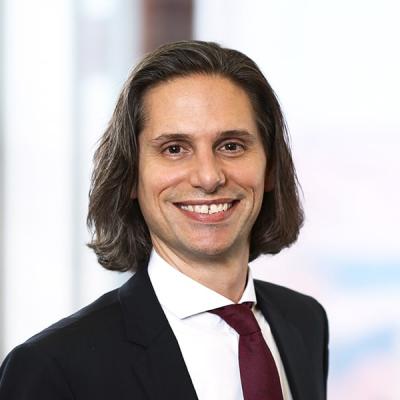 Member