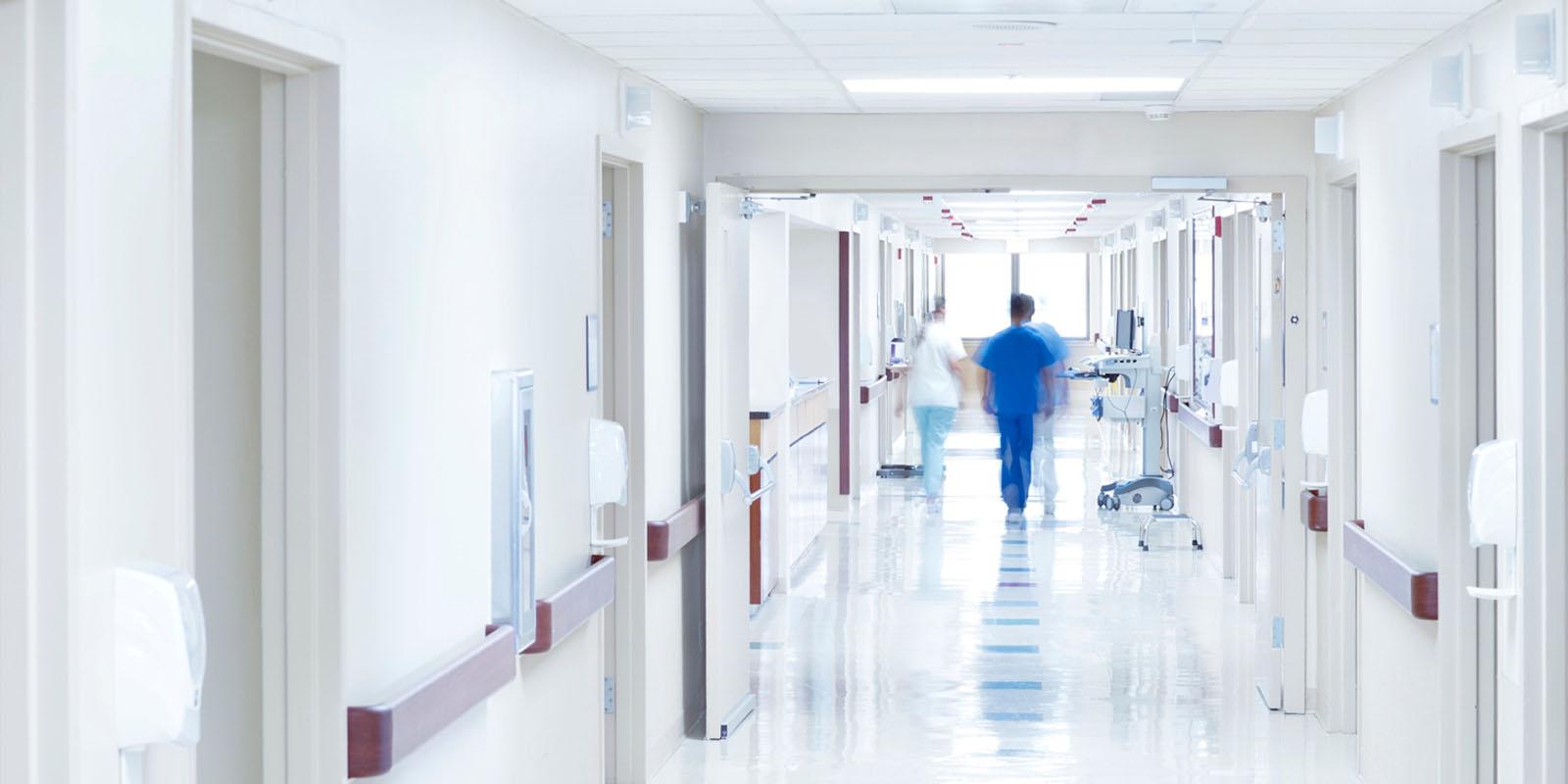 Mintz Advises Kindred Healthcare in Sale to LifePoint Health, Launching ScionHealth
Key Facts
Mintz served as health care regulatory counsel to Kindred Healthcare, a specialty hospital company focused on acute care, and private equity firm TPG Capital in the sale of Kindred Healthcare to national health services provider LifePoint Health
The combined company, launched as ScionHealth and headquartered in Louisville, Kentucky, operates 79 acute and post-acute hospitals in 25 states
The ScionHealth hospital network includes 61 long-term acute care hospitals previously owned by Kindred Healthcare
The Situation
Prior to the transaction, Kindred Healthcare, based in Louisville, Kentucky, was the nation's leading specialty hospital company delivering acute health services to the most medically complex patients. Kindred Healthcare operated long-term acute care hospitals, inpatient rehabilitation hospitals, acute rehabilitation units, and behavioral health treatment centers. Mintz served as health care regulatory counsel to Kindred Healthcare and private equity firm TPG Capital in the recently closed sale of Kindred Healthcare to LifePoint Health, a national network of hospitals, post-acute service providers, and outpatient centers.
The Approach
Susan Berson, who serves as Managing Member of Mintz's Washington, DC Office and Chair of the firm's Health Law, Communications, Antitrust & ML Strategies Division, led Mintz's work on the transaction. Member and Chair of the firm's Health Law and Health Care Enforcement Defense Practices Karen Lovitch and Associate Xavier Hardy also provided guidance to the clients. The team advised on all health care regulatory aspects of the transaction, including the representations and warranties in the transaction documents related to health care regulatory issues. They drew on their deep industry knowledge to help navigate the notices and approvals required by health care regulatory agencies as a result of the transaction, comply with contractual change of ownership requirements, and mitigate potential legal and financial exposure. 
The Outcome
ScionHealth, a new health care company focused on high-quality acute and post-acute hospital services, was launched following the successful transaction. The Louisville, Kentucky–based ScionHealth comprises 79 hospital campuses in 25 states, including 61 long-term acute care hospitals previously owned by Kindred Healthcare and 18 community hospital campuses and associated health systems previously owned by LifePoint. Over the next three years, ScionHealth plans to invest $1.5 billion to improve care for the communities served by the combined company.
Supporting Professionals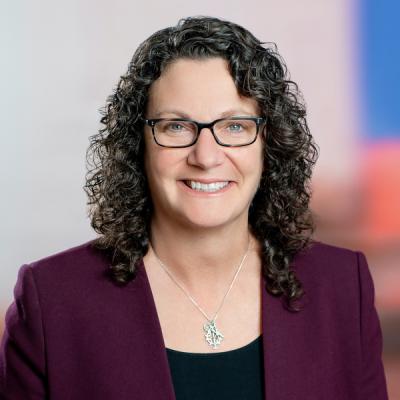 Emeritus Member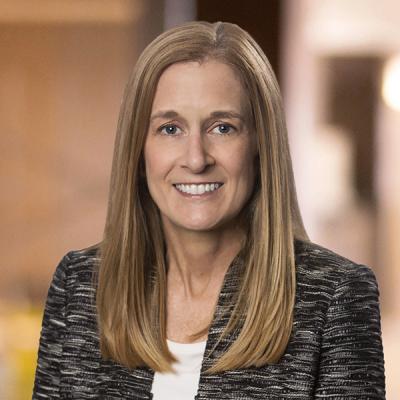 Chair, Health Law Practice & Co-Chair, Health Care Enforcement Defense Practice
Washington, DC
+1.202.434.7324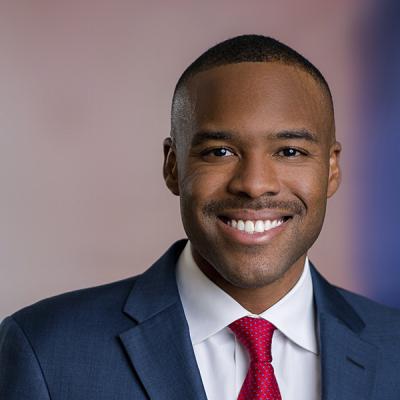 Associate
Washington, DC
+1.202.434.7314