2016 NewYorkBIO Annual Conference
Date:
Time: 7:30AM
Location: New York, NY
Topics
How to Sell Your Biotech Company
Mintz Levin is proud to sponsor the 2016 NewYorkBIO Annual Conference in New York City. 
To learn more about the event, please click here.
Speakers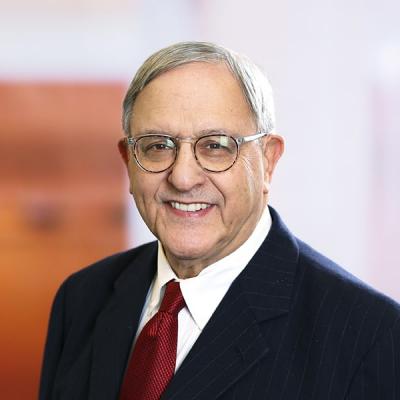 Joel I. Papernik is a corporate and mergers and acquisitions attorney. He leads acquisitions across industries and helps Mintz clients offload enterprises, divisions, and subsidiaries. Joel manages collaborative arrangements, licensing transactions, and other deals for life sciences companies.