Current and Upcoming Changes to Immigration Processes
Date: October 28, 2021
Time: 12:30PM - 1:00PM (EST)
Location: Webinar
Please join the Mintz Immigration Practice for three 30-minute sessions focused on the evolving immigration landscape and the anticipated changes to US immigration policies.
Current and Upcoming Changes to Immigration Processes
The Biden administration has brought welcome stability to business immigration processes; however, there are a number of current and proposed changes that will expand immigration benefits and potentially increase scrutiny on immigration filings. This webinar will focus on current and anticipated updates to take into consideration when forming a business's immigration strategy.
Speakers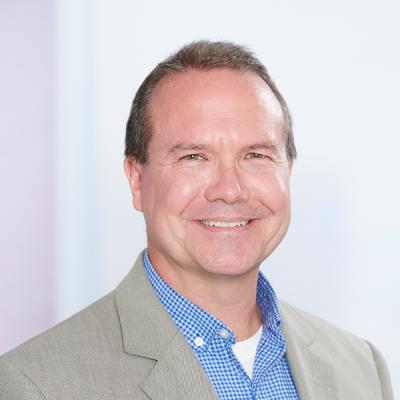 John's practice encompasses all aspects of immigration and nationality law. John draws on over two decades of experience to help companies and their employees obtain nonimmigrant visas, including B, E, H, J, L, O, and TN visas. He also handles applications for PERM labor certification; extraordinary ability, outstanding researcher, and national interest waiver petitions; adjustment of status procedures; consular processing; and naturalization.
William L. Coffman focuses on immigration and nationality law at Mintz. He represents clients on immigration matters before the US Citizenship and Immigration Services, the Department of Labor, and US and foreign consulates.
Angel Feng is a Mintz Special Counsel whose practice focuses on immigration matters. She counsels corporations and their employees on the processing of non-immigrant and immigrant visa petitions, including H-1B, L-1A, L-1B, E-3, TN, P-1, O-1, E-1, E-2, PERM, EB-1, EB-2, and EB-3.