Webinar Recording: Mandatory or Voluntary Workplace Vaccination – Guidance for Employers
Watch this webinar in which Mintz's Employment, Labor & Benefits and Health Law attorneys and noted immunologist Dr. Darryl Carter discussed key takeaways from the EEOC's recently updated vaccination guidance and other COVID-19–related workplace questions, including:
Expert Analysis
What is an mRNA vaccine? How were the two vaccines authorized for use, and what is known and not yet known about how they work?
Regulatory Considerations
What is the scope of the EUA vaccine and home testing process? What can we expect in the near future?
Legal Guideposts for Employers
The basic contours of a legally compliant workplace vaccination program.
The importance of qualified and trained personnel to administer and manage accommodation requests;
The need for compliant recordkeeping with respect to medical information that might be obtained in connection with such a program; and
The importance of individualized assessment for employees who refuse to take a vaccination, and the flexibility to accommodate such employees based upon their positions, job duties, and functions in order to balance the "direct threat" and "undue hardship" standards.
Authors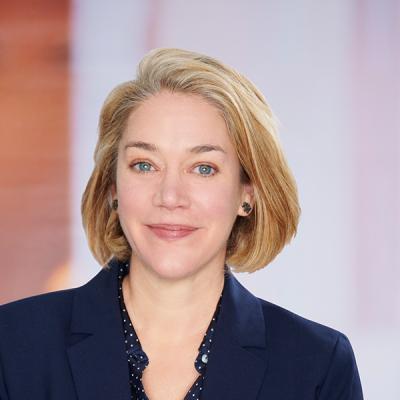 Geri Haight is a Mintz Member and former in-house counsel who focuses on employment litigation, counseling, and compliance, as well as intellectual property and trade secret matters.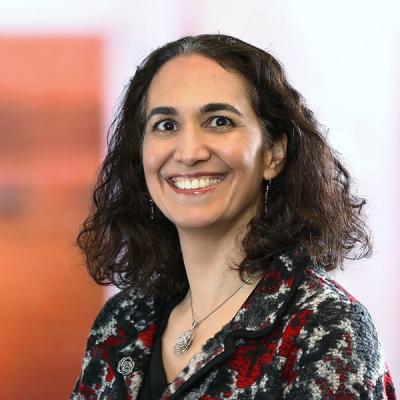 Joanne counsels global clients on the regulatory and distribution-related implications when bringing a new FDA-regulated product to market and how to ensure continued compliance after a product is commercialized.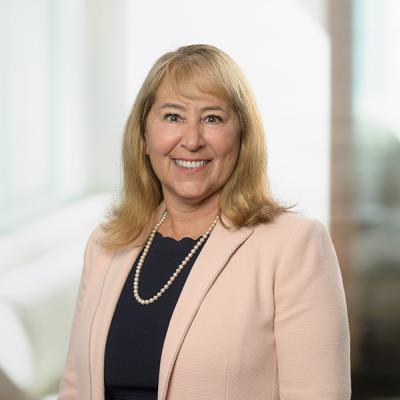 Jennifer B. Rubin is a Mintz Member who advises clients on employment issues like wage and hour compliance. Her clients range from start-ups to Fortune 50 companies and business executives in the technology, financial services, publishing, professional services, and health care industries.