Health Law Diagnosed – CA Proposes Regs for Pre-Closing Review of Health Care Deals: What You Need to Know
California's newly established Office of Health Care Affordability recently proposed regulations outlining its requirements for advance regulatory review of certain health care entity mergers, acquisitions, affiliations, and other arrangements that result in "material changes" of assets, control, or governance. Health Law attorneys Lara D. Compton, Deborah A. Daccord, and M. Daria Niewenhous join Bridgette Keller to discuss the proposed regulations, their potential impact on transactions, and what health care entities should consider as they prepare for transactions moving forward.
 
Read more about the proposed regulations on our blog post, "California Publishes Proposed Regulations for the Pre-Closing Review of Health Care Transactions: What You Need To Know Before January 1, 2024."
Authors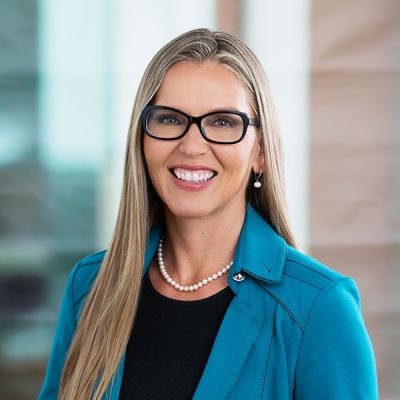 Lara D. Compton is a Mintz Member and a trusted advisor to clients ranging from traditional health care providers to digital health platforms as they navigate the challenges of health care innovation. She focuses on HIPAA data privacy and other regulatory issues, fraud and abuse laws, and business planning and operational issues.
Deborah handles complex transactions, including mergers and acquisitions, joint ventures, and affiliations, for leading health care providers and investors across the United States.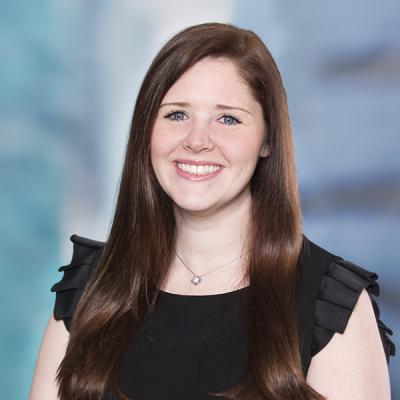 Bridgette A. Keller is a Mintz attorney who applies her experience in health system administration and ethics in health care to her health law practice. She advises health care providers, ACOs, health plans, PBMs, and laboratories on regulatory, fraud and abuse, and business planning matters.
Daria guides provider entities, including long-term facilities, home health and behavioral health facilities through the regulatory aspects of complex transactions and strategic initiatives.