Energy & Sustainability M&A Activity – June 2023
May 23, 2023: Tigo Energy (NAS: Tygo), a company that designs innovative solar power conversion and storage products, was acquired by Roth CH Acquisition IV (NAS: ROCG) through a reverse merger, resulting in the combined entity trading on the Nasdaq Stock Exchange under the ticker symbol TYGO.
May 19, 2023: NW Wind and Solar, a developer of innovative renewable energy solutions designed to promote sustainable power generation, was acquired by OZZ Electric. The company offers state-of-the-art wind and solar technologies, thereby enabling businesses and individuals in the renewable energy sector to harness clean and reliable energy sources, reduce their carbon footprint, and contribute to a greener future.
June 9, 2023: Net Power, a developer of low-cost, emissions-free natural gas technology, was acquired by Rice Acquisition Corp. II, a special purpose acquisition company focused on supply-side decarbonization solutions. The company received $1.46 billion of development capital from Oxy Low Carbon Ventures, Constellation Energy Group, 8 Rivers, and Rice Acquisition Corp II through a private placement.
Authors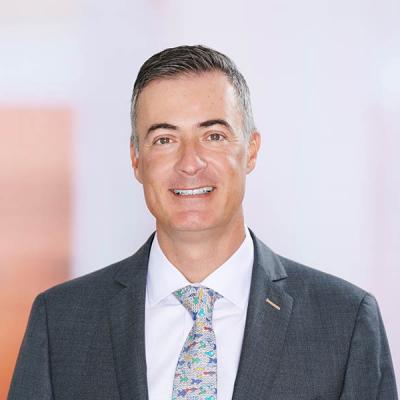 Member / Chair, Energy & Sustainability Practice
Tom Burton has helped to shape the clean energy industry by drawing on his passion for innovation. As a Mintz attorney, Tom counsels investors, entrepreneurs, and Fortune 100 companies. He also guides start-up organizations and accelerators to foster the next generation of energy leaders.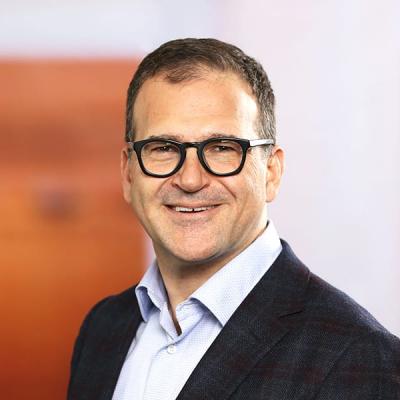 Member / Co-chair, Energy & Sustainability Practice
Sahir Surmeli is a Mintz business counselor who advises companies, boards, entrepreneurs, investment banks, and venture and private equity investors as they build and grow companies. He handles public offerings, 144A and private financings, acquisitions, joint ventures, and strategic partnerships.