The CFTC and NFA Offer Further No-Action Relief to Market Participants in Response to the Unprecedented Conditions Posed by COVID-19
On March 31, 2020, the CFTC extended temporary no-action relief to foreign affiliates of certain futures commission merchants (FCMs) in further response to the COVID-19 pandemic.[1]  The relief temporarily allows foreign affiliates of FCMs to accept orders from US participants for execution on US contract markets in the event US personnel are unable to handle the order flow due to their absence from normal business sites.[2]  Separately, the NFA provided temporary no-action relief to Introducing Broker members from certain financial report filing requirements.[3]  Market participants should continue to communicate their concerns to regulators as regulations become increasingly more difficult to achieve due to the unprecedented working conditions posed by the pandemic.
CFTC – Temporary No-Action Relief for Foreign Affiliates of FCMs[4]
The Division of Swap Dealer and Intermediary Oversight (DSIO) will refrain from recommending enforcement actions against a Rule 30.5 foreign broker for failure to register with the Commission as an introducing broker and allow the foreign broker to accept US customer orders for execution on a US contract market in the event its affiliated FCM's US personnel are unable to handle the order flow due to the COVID-19-related restrictions, provided that the following seven conditions are met:
The foreign broker is an affiliate of a registered FCM
The foreign broker is registered in a jurisdiction with a Rule 30.10 exemption
The foreign broker introduces on a fully-disclosed basis
The foreign broker does not solicit orders or handle US customer funds
The foreign broker creates and maintains all required records
The affiliated FCM files a required acknowledgement with the NFA
The foreign broker provides written notice to DSIO
DSIO granted no-action relief through September 30, 2020.
NFA Relief Temporary No-Action Relief for IB members[5]
On March 26, 2020, the NFA granted independent introducing broker members a 30-calendar day extension for filing certified financial reports for fiscal years ending in December 2019 through March 2020.  NFA also provided independent IB members a 10-business day extension for filing the semi-annual quarterly or monthly reports for reporting periods ending February through April 2020.
---
Authors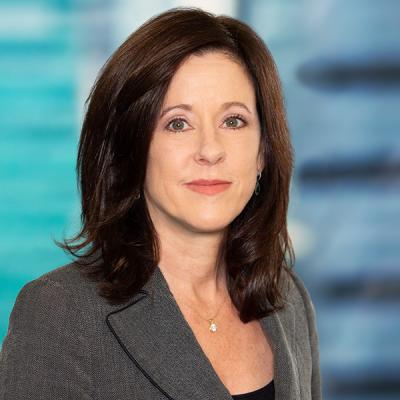 Member / Co-Chair, Financial Services Practice
Therese M. Doherty is a Mintz litigator who develops creative strategies to drive successful outcomes for clients. The Legal 500 United States consistently ranks her as one of the nation's top securities lawyers. Therese has a national reputation for defending clients in government investigations.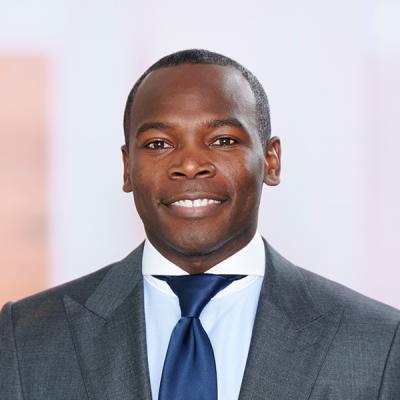 Jason L. Burrell is a Mintz attorney who focuses on commercial litigation, securities matters, government investigations, and enforcement proceedings. He was a Mintz Summer Associate in 2017 and 2018.