Massachusetts Attorney General Issues Guidance Clarifying the COVID-19 Emergency Debt Collection Regulations
On the heels of codifying 940 CMR 35.00, the "Unfair and Deceptive Debt Collection Practices During the State of Emergency Caused by COVID-19" (the "Emergency Regulations"), Attorney General Maura Healey issued guidance on April 3, 2020 "to provide clarity with regard to frequently asked questions concerning the Emergency Regulations[.]"  Among other things, Attorney General Healey clarified the following:
The Emergency Regulations do not affect any attachment of wages obtained and served prior to March 26, 2020.
All activity relative to the repossession of a vehicle must be halted.
Any agency that collects on behalf of a first-party or original creditor, or on behalf of a debt buyer is considered a "debt collector" under the Emergency Regulations.
Creditors and debt collectors can answer and return telephone calls initiated by a consumer.
The Emergency Regulations do not restrict the use of text messages and email.
The Emergency Regulations do not apply to the collection of commercial debts or to a consumer who has obtained a legal judgment against a business.
The full guidance may be found at: https://www.consumerfinancialserviceslawmonitor.com/wp-content/uploads/sites/501/2020/04/Frequently-Asked-Questions-Regarding-the-Emergency-Debt-Collection-Regulations.pdf. 
Our previous post detailing the substance of the Emergency Regulations may be found here.
Authors
Member / Co-Chair, Financial Services Practice
Pete S. Michaels is a Mintz attorney who focuses his practice on securities litigation, regulatory proceedings involving financial service companies and products, and compliance matters. He represents financial services firms and insurance companies and their employees, directors, and officers.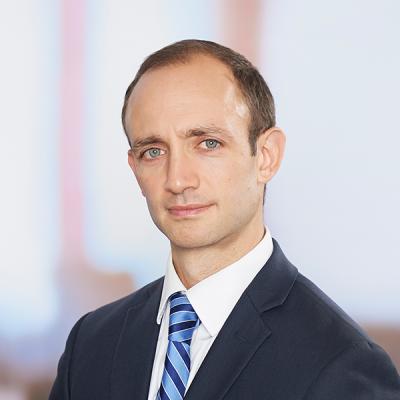 Michael E. Pastore is a Special Counsel who represents banks, financial services, and other companies in litigation and government proceedings involving consumer protection and other laws. He also handles arbitrations and guides clients through government and internal investigations.