Massachusetts Paid Family and Medical Leave Updates – What You Need to Know
The Massachusetts Department of Family and Medical Leave (the "Department") has issued a series of updates concerning Massachusetts Paid Family and Medical Leave ("MAPFML").  These updates reflect the latest changes made to MAPFML since the Department's last quarterly briefing, as discussed in our prior coverage of the MAPFML.  
New Publications
The Department has issued publications on a number of different topics to answer questions that employers may have concerning their responsibilities under MAPFML.  This includes:
The Department also released a variety of resources for employee use, in order to understand their benefits under PFML. 
Updated Guidance
The Department also updated the following previously published guidance for employer use. 
In addition, employee resources have been updated accordingly.
In light of the updated guidance, employers should consider their obligations to comply with PFML whether they participate in the state fund or establish a private plan, their process for granting and tracking PFML leave and related benefits, the integration with their Company-provided paid time off benefits (including the overlap of any Company-provided parental leave policies), and how to best inform their employees of their rights under MAPFML. Employers who participate in the state fund should also ensure that they meet the quarterly requirement to report employee information and remit contributions to the Department.
For more information on your obligations and rights under MAPFML, you can find our prior posts on MAPFML and employer responsibilities here, here, and here.  We will continue to provide additional guidance on MAPFML as issued by the Department.  Mintz's Employment, Labor, and Benefits practice stands ready to assist with MAPFML questions or compliance concerns you may have. 
Authors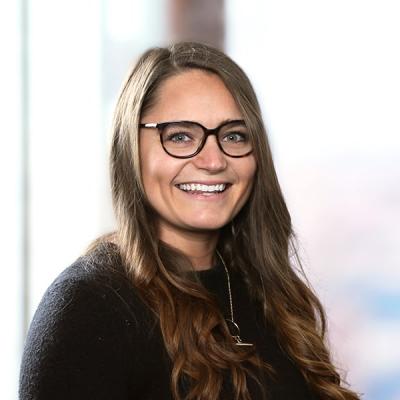 Natalie C. Groot is a Mintz attorney who litigates employment disputes on a wide variety of employment and labor matters. Natalie's litigation practice includes non-competition and non-solicitation agreements; discrimination, sexual harassment, and retaliation claims; and wage and hour compliance matters.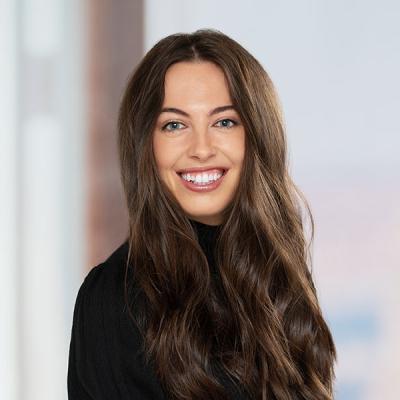 Danielle Dillon is an Associate at Mintz who focuses her litigation practice on employment disputes before federal and state courts and administrative agencies.