Finally, Judicial Guidance Interpreting the Massachusetts Noncompetition Agreement Act
In the past several years, there has been significant movement in the non-competition space in a number of states (with change on the federal level potentially on the horizon).  One such place with significant movement has been Massachusetts, which in 2018, passed the Massachusetts Noncompetition Agreement Act ("MNAA"). 
The MNAA imposed several new substantive requirements on employers, but drafted many of them in a manner that was left open to interpretation. One such example is that the law requires a non-competition restriction to be supported by "garden leave or other mutually-agreed upon consideration." While the law clearly defines "garden leave," i.e., payment "on a pro-rata basis during the entirety of the restricted period, of at least 50 percent of the employee's highest annualized base salary paid by the employer within the 2 years preceding the employee's termination," it leaves "other mutually-agreed upon consideration" wholly undefined. 
Given this ambiguity, in order to ensure the validity of their non-competition agreements, many employers with Massachusetts-based employees have opted for the safest approach to consideration and agreed to provide garden leave.  Others have opted to provide some other form of "mutually-agreed upon consideration," such as, for example, a sign-on bonus, an equity grant, or a lump sum cash payment. A question has remained, however, whether the courts would uphold such alternative forms of mutually-agreed upon but non-garden leave forms of consideration.  
Now, there is guidance.
In Cynosure LLC v. Reveal Lasers LLC (D. Mass. 2022), the Court upheld a non-competition agreement utilizing stock options as the other consideration.    Although just one court and although considering one type of alternative consideration, this holding provides employers with much-needed guidance and additional comfort in negotiating enforceable non-competition agreements with Massachusetts employees. 
Massachusetts employers should beware that their non-competition agreements may still be held unenforceable for reasons beyond lacking the appropriate monetary consideration, as there are a number of other mandatory procedural requirements employers must satisfy. For example, in this same case, the Court refused to enforce certain other non-competition restrictions because the employer had failed to disclose in the agreement that the employee had a right to consult with counsel before signing. 
We wrote about the MNAA and its requirements in more detail here, and discussed the recent proposed federal ban on non-competes here.  (Our antitrust colleagues also discuss the potential implications of the proposed federal ban in this post.) 
We recommend consulting with counsel to ensure compliance with the MNAA and to better understand the risks and limitations in utilizing non-competition agreements in the workplace. Mintz's Employment team stands ready to assist.
Authors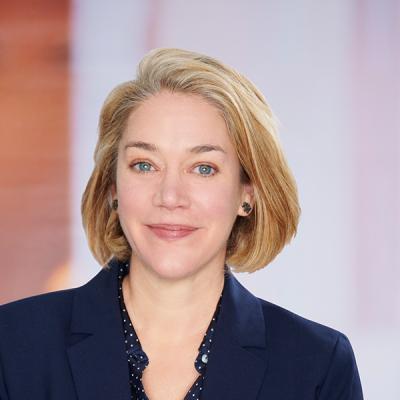 Geri Haight is a Mintz Member and former in-house counsel who focuses on employment litigation, counseling, and compliance, as well as intellectual property and trade secret matters.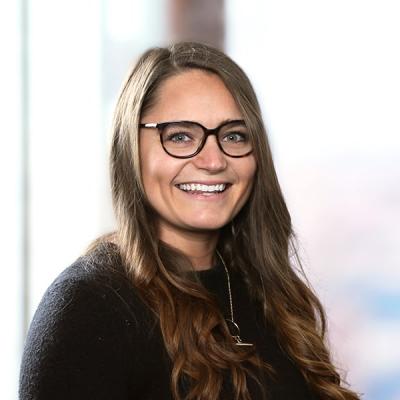 Natalie C. Groot is a Mintz attorney who litigates employment disputes on a wide variety of employment and labor matters. Natalie's litigation practice includes non-competition and non-solicitation agreements; discrimination, sexual harassment, and retaliation claims; and wage and hour compliance matters.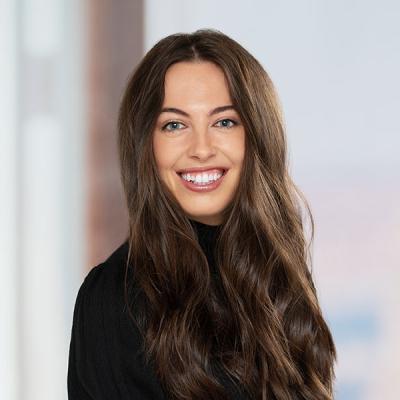 Danielle Dillon is an Associate at Mintz who focuses her litigation practice on employment disputes before federal and state courts and administrative agencies.