Monthly TCPA Digest – August 2019
We are pleased to present the latest edition of our Monthly TCPA Digest, providing insights and news related to the Telephone Consumer Protection Act (TCPA).
In this issue, we discuss the FCC's unanimous adoption of updated anti-spoofing rules that encompass malicious spoofing originating outside the U.S. directed at consumers within the U.S. and comments on proposed rules regarding default opt-out call blocking. We also review a recent TCPA case at the Eleventh Circuit, Gorss Motels, Inc. v. Safemark Systems, Inc. In Gorss, the court confirmed the invalidity of the FCC's solicited-fax rule, which required solicited faxes to include compliant opt-out notices. In addition, a concurring opinion called for the full Eleventh Circuit to review its precedent holding that the Hobbs Act requires district courts to treat agency orders interpreting federal laws as binding.
If you have suggestions for topics you'd like us to feature in this newsletter, or any questions about the content in this issue, please feel free to reach out to an attorney on Mintz's TCPA and Consumer Calling Practice Team. You can click here to subscribe to the Monthly TCPA Digest.
Authors
Member / Managing Member, Los Angeles Office
Joshua Briones is a commercial litigator who defends consumer class actions for Mintz. He's represented clients in a wide range of industries, including financial services, life sciences, manufacturing, and retail, in cases involving false advertising, unfair trade practices, and other claims.
Russell H. Fox is a wireless communications attorney at Mintz. He guides clients through federal legislative, regulatory, and transactional matters. Russell also participates in FCC proceedings, negotiates spectrum agreements, and represents clients in spectrum auctions.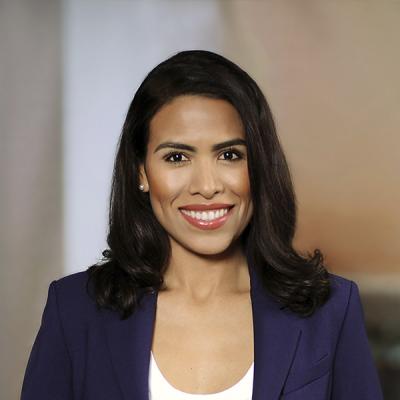 E. Crystal Lopez is a Mintz Associate who focuses her practice on class action defense, with an emphasis on consumer fraud, data privacy, marketing, and compliance issues claims. She has defended corporate clients against class actions at all stages of litigation.