Monthly TCPA Digest — October 2020
We are pleased to present our latest Monthly TCPA Digest, providing insights and news related to the Telephone Consumer Protection Act (TCPA). This month we cover a federal district court decision, Creasy v. Charter Communications, Inc., which held that the TCPA's robocalling ban was unconstitutional from the time Congress added the government-debt exception in 2015 until July 6, 2020. The district court based its decision on the Supreme Court's July opinion in Barr v. AAPC that severed the government-debt exception from the TCPA provision prohibiting robocalling cellular telephones. In Creasy, the court concluded that because the government-debt exception was an unconstitutional content-based restriction on speech, the addition of the government-debt exception to the statute "converted a theretofore neutral speech restriction into an invalid content-discriminatory one."
In this month's Regulatory Update, we look at the FCC's ongoing implementation of the TRACED Act aimed at reducing unwanted and illegal robocalls. The agency adopted an Order promoting the use of caller ID authentication technology through the implementation of the STIR/SHAKEN framework. The FCC also asked for comments on a Notice of Proposed Rulemaking concerning whether existing exceptions granted under the TCPA include certain TRACED Act requirements. We also discuss the FCC's Public Notice seeking comment on whether the TCPA's emergency purposes exception applies to communications about flu vaccines during the pandemic and COVID-19 vaccines, when they become available.
If you have suggestions for topics you'd like us to feature in this newsletter, or any questions about the content in this issue, please feel free to reach out to an attorney on Mintz's TCPA and Consumer Calling Practice team.
In This Edition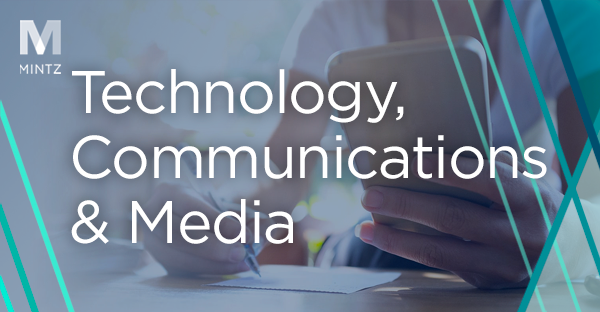 November 13, 2020
|

Article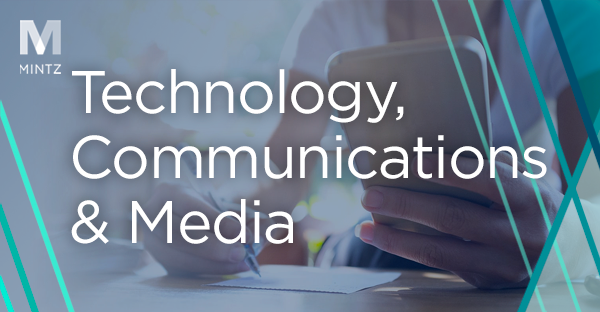 September 18, 2020
|

Article
Authors
Member / Managing Member, Los Angeles Office
Joshua Briones is a commercial litigator who defends consumer class actions for Mintz. He's represented clients in a wide range of industries, including financial services, life sciences, manufacturing, and retail, in cases involving false advertising, unfair trade practices, and other claims.
Russell H. Fox is a wireless communications attorney at Mintz. He guides clients through federal legislative, regulatory, and transactional matters. Russell also participates in FCC proceedings, negotiates spectrum agreements, and represents clients in spectrum auctions.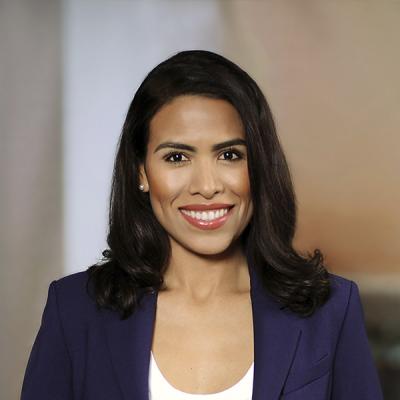 E. Crystal Lopez is a Mintz Associate who focuses her practice on class action defense, with an emphasis on consumer fraud, data privacy, marketing, and compliance issues claims. She has defended corporate clients against class actions at all stages of litigation.