TCPA Regulatory Update — Chairwoman Rosenworcel Circulates Declaratory Ruling on Ringless Voicemails
Responding to a 2017 Petition for Declaratory Ruling filed by All About the Message, LLC, Chairwoman Rosenworcel shared with her colleagues a proposed Declaratory Ruling, which if adopted by the full Commission, would require a caller to obtain consent from consumers before delivering a "ringless voicemail" – voicemail message sent directly to a voicemail mailbox without causing the phone to ring. Until now, the Commission has never ruled whether ringless voicemails were "calls" under the Telephone Consumer Protection Act ("TCPA") and therefore whether those sending ringless voicemail were required to adhere to the same consent rules as those making other calls covered by the TCPA.
In the News Release announcing the item going on circulation to the other Commissioners, Chairwoman Rosenworcel explained that "[r]ingless voicemail can be annoying, invasive, and can lead to fraud like other robocalls so it should face the same consumer protection rules." She added that "[n]o one wants to wade through voicemail spam, or miss important messages because their mailbox is full. This FCC action would continue to empower consumers to choose which parties they give permission to contact them."
Authors
Russell H. Fox is a wireless communications attorney at Mintz. He guides clients through federal legislative, regulatory, and transactional matters. Russell also participates in FCC proceedings, negotiates spectrum agreements, and represents clients in spectrum auctions.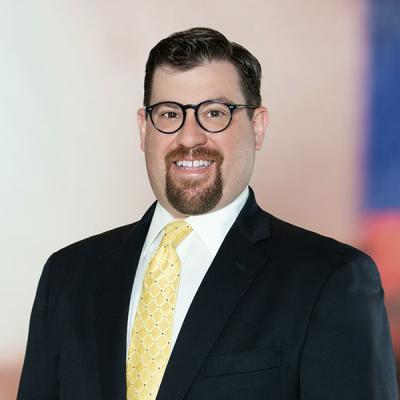 Jonathan Garvin is an attorney at Mintz who focuses on legal challenges facing companies in the communications and media industries. He advises clients on transactional, regulatory, and compliance issues before the FCC involving wireless, broadband, broadcast, and cable matters.